List recognises leading HR execs in Australia, Canada, Asia, New Zealand and the US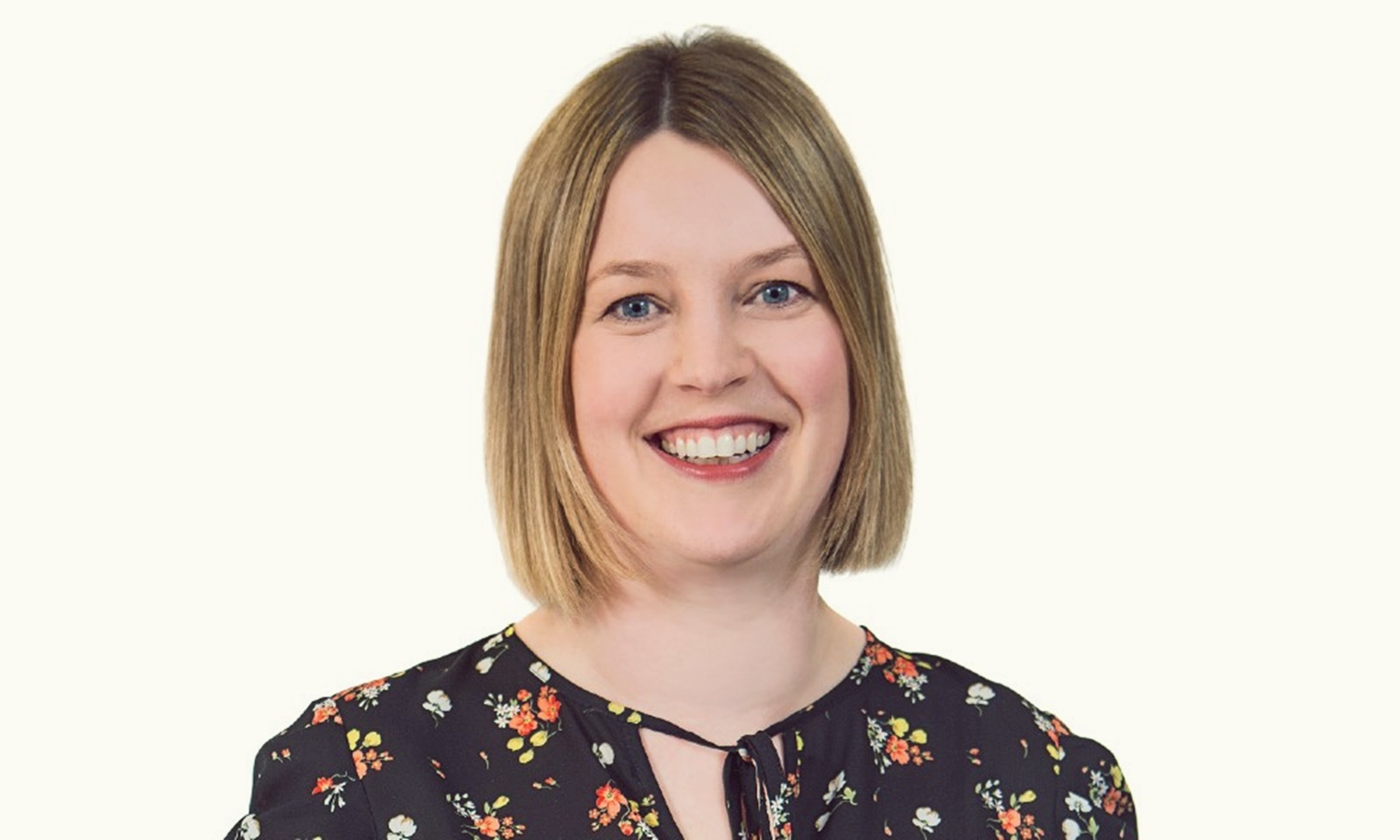 The people director of a global law firm in New Zealand has been recognised by an international list.
Dentons Kensington Swan's Emma Gibbins are among the five human-resources professionals from New Zealand recognised on the inaugural HRD Global 100 list.
The list celebrates professionals across industries in Australia, Canada, Asia, New Zealand, and the US, who have shown leadership and innovation in human resources.
Under Gibbins' leadership of the HR function, the firm has implemented progressive policies aimed at furthering inclusivity. She has played crucial roles in ensuring employee well-being and steering the firm towards greater gender diversity, HRD said.
Gibbins has also been instrumental in promoting a positive workplace culture. Her team recently received HRD's Innovative HR Team 2019 award.
"I'm honoured and humbled to be recognised alongside some truly amazing and outstanding individuals in the HR profession," Gibbins said. "My recognition is down to the energy, drive and commitment of my team, and also our leaders who are fully committed to making Dentons Kensington Swan a great place to work."
"This is fantastic recognition, not only for Emma but also for her team and indeed the firm as a whole," said Charles Spillane, Dentons Kensington Swan chief executive. "In her time as people director, Emma has made a huge difference in driving initiatives that create a workplace where our people can achieve their full potential. She champions employee well-being and is fully invested in creating a positive culture that shows throughout our firm."
The other New Zealand HR professionals recognised in the HRD Global 100 list are:
Shaun Philp, Chorus NZ
Claire Carroll, Fletcher Building
Michelle Banfield, Fonterra
Rob Munro, Xero
The recognition comes after four Dentons Kensington Swan lawyers were named in this year's NZ Lawyer Rising Stars list. The Dentons Kensington Swan combination was also launched earlier this month.