The firm commits to offering pro bono legal and international contractual support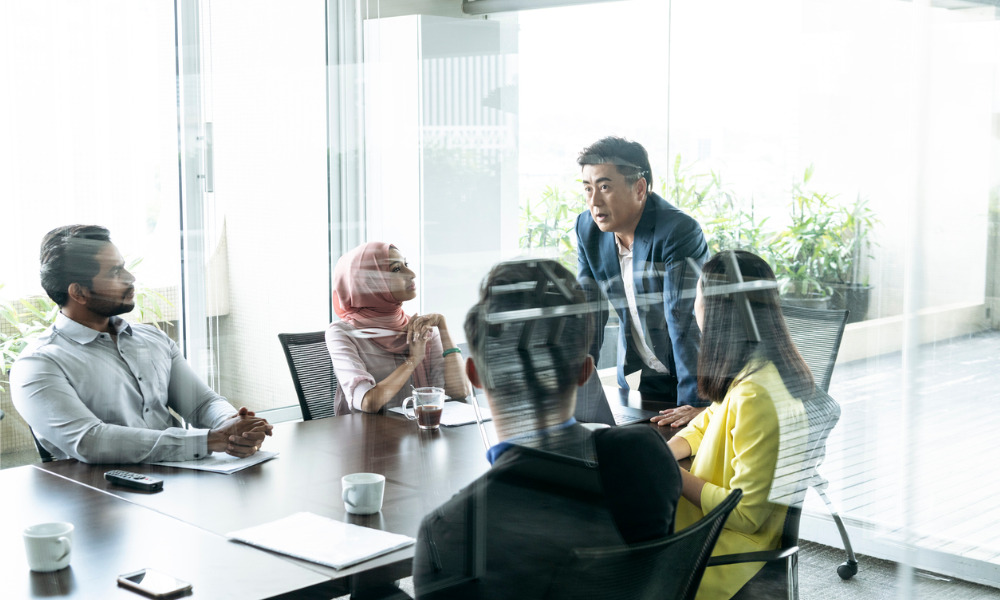 Dentons Kensington Swan has committed to contribute to the NZ-based maritime pollution mapping initiative introduced by non-profit organisation Eyesea.
The project aims to apply the maritime industry's resources and reach to chart coastal and ocean pollution.
"When we looked into the problem of blue water and coastal marine pollution, we found there was very little global data on the problem. There were many assumptions based on small-scale data samples and PR-driven rumours, but there was very little-large scale georeferenced observational data," Eyesea founder Graeme Somerville-Ryan said. "It occurred to us that solving the pollution problem – at sea or along the coast – was going to be impossible if we didn't know, accurately, what was going on and where. We hope the Eyesea data and maps will be of use to clean-up groups, researchers, local authorities, governments, tourism operators and a range of other stakeholders who care about the ocean and coast."
The non-profit organisation has come up with a maritime navigation tech-based reporting app that enables seafarers, sailors and even the general public to collect surface pollution information merely by snapping a picture. The image will then be embedded into maps and charts to generate global and local data, Dentons Kensington Swan said.
"Our idea of crowdsourcing maritime pollution information gained traction much faster than we expected. We reached out to connections in the shipping, yachting and superyacht industries and immediately saw there was a huge desire from people to do more to protect the oceans," Somerville-Ryan said.
One eager respondent to the project was Eyesea NZ ambassador Hayden Wilson, who was recently appointed as the chair of Dentons Kensington Swan.
"Being approached about a good 'tech' idea is pretty common. But being approached about a good idea backed by some major industry names who are trying to just do some good isn't," Wilson said. "In New Zealand we talk a lot about attracting international start-ups and being a leader in global environmental management…well, here you go NZ."
The firm said that other lawyers in its ranks were also "personally excited by this initiative."
"We don't have ships, so our contribution was to provide significant pro bono legal support to set up the relevant entities and international contractual support," Dentons Kensington Swan said.
Eyesea is expected to launch its reporting platform early this year following tests being conducted by UK, US and Canadian volunteers. At-sea trials are to be done with 60 commercial ships.