The transactional lawyer joined the firm as a special counsel in September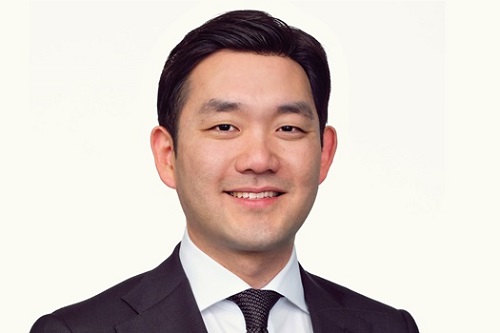 Wook Jin Lee has joined the Kensington Swan partnership.
Lee joined the firm in September as a special counsel, bolstering the firm's corporate and commercial team based in Auckland. He has already "played an important role in the continued growth" of the team, the firm said.
The boost to the partnership comes after Kensington Swan elevated James Warren to partner in September.
Lee advises listed issuers, private businesses, private equity fund managers, and high-net-worth individuals on transactional and corporate advisory matters, Kensington Swan said. He advises on M&A, including takeovers of NZX-listed companies, as well as private equity investments and divestments.
Lee also acts on joint-venture arrangements, corporate governance considerations, and equity capital-raising transactions. He is also experienced in competitive processes, business-critical commercial contracts, and compliance with New Zealand company and financial markets legislation and the NZX Listing Rules, Kensington Swan said.
Kensington Swan said that advising on cross-border investments will become an increasing part of Lee's practice as the firm combines with Dentons in February.
"Wook Jin's drive and energy has already had a significant impact both internally and with our clients. I am delighted that he is joining the partnership as our corporate and commercial team continues to grow nationally in both size and expertise. His appointment will ensure we have the capacity to meet the needs of our clients," said David Lewis, corporate and commercial partner.
"Wook Jin's appointment to the firm strengthens our depth and understanding into different markets," said Charles Spillane, Kensington Swan chief executive. "He is a fluent Korean speaker, which positions the firm to advise Korean corporate clients on their cross-border investment transactions. He is a dynamic and enthusiastic lawyer who is bringing a wealth of expertise to the practice group. His expertise and energy will be a real asset to the firm to help us realise the full benefits of combination with Dentons. Wook Jin is a talent to watch, and it's great that he chose to take this step in his career with us."