Employees now own the conflict management and dispute resolution organisation, which handles more than 14,000 cases a year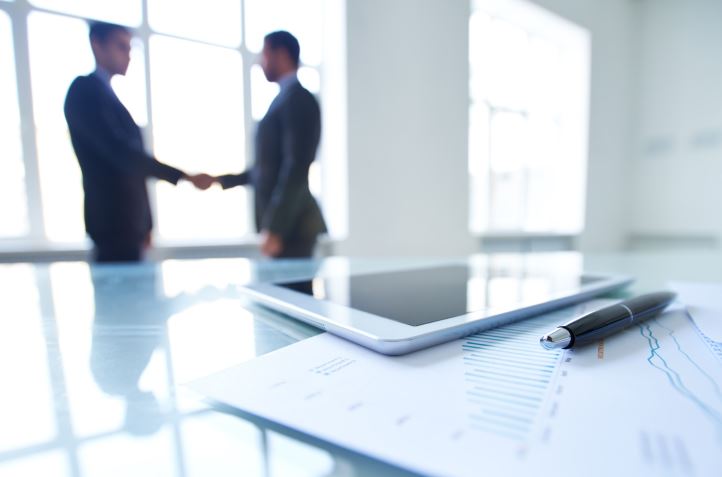 The Crown has sold FairWay Resolution for $6.5m.
Starting this month, the organisation's employees own the conflict management and dispute resolution body, which handles more than 14,000 cases a year.
Michael Woodhouse, Accident Compensation Cooperation (ACC) minister, said in a statement that an independent review of the ACC resolution process last year found that Crown ownership of FairWay affected clients' perceptions of FairWay's independence.
"With today's announcement, any doubts that clients may have had about the complete independence of FairWay can be laid to rest," he said.
Established in 1999 as the ACC's Dispute Resolution Service, FairWay became an independent Crown body in 2011. It is the largest company in New Zealand specialising in conflict management, with around 90 staff and more than 120 dispute resolution practitioners – including adjudicators, reviewers, mediators, and conciliators – across New Zealand. It handles all kinds of cases, including medical, insurance, financial services, telecommunications, family, local government, building and construction, school and workplace disputes.
New FairWay chief executive Rhys West said that the transfer of ownership bolsters the company's independence.
"This is great news for FairWay as it reinforces our independence and over time, will better enable us to grow, to add more value for our customers and to enhance our services," West said. "Our next step is transitioning to private ownership where staff have a more direct interest in the business and the value we provide. Employee-ownership is a common and successful business model in professional services firms, and we are dedicated to making this work well for FairWay and our customers."
A new board has also been appointed. Anita Chan QC now acts as the board's chair, while Daniel Nakhle, Mark Sandelin, Rachel Farrant, and Peter Blades act as directors.
Related stories:
These 10 factors will drive disputes in 2017
Success is too narrowly defined in NZ's legal landscape