The association will transition to a series of online events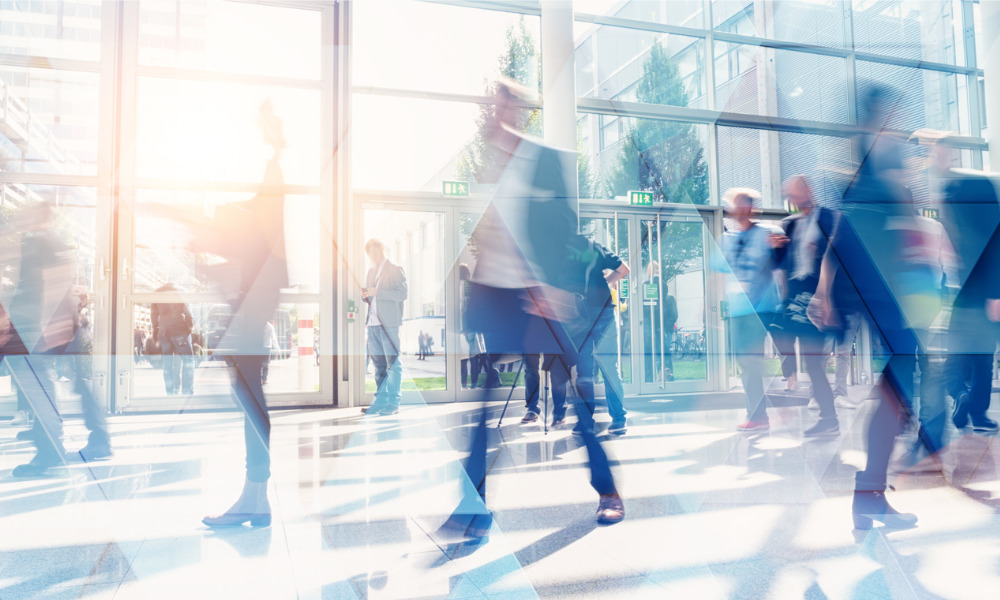 The International Bar Association (IBA) has cancelled its 2020 annual conference in Miami as a result of COVID-19.
The Global Legal Post reported that the conference, which normally attracts around 6,000 lawyers, was supposed to be held from 1-6 November.
"With so much uncertainty in the world, we have made the decision to move the Miami conference," wrote IBA President Horacio Bernardes Neto and IBA Executive Director Mark Ellis in an email to the association members. "For this current year, we are now turning our attention to creating a unique and dynamic virtual annual conference to take place during the month of November."
The conference will now comprise a series of online events, following the transition of its events line-up to virtual media like webinars.
The IBA has also expanded on its digital media output with its COVID-19 response and collation of work from various practice areas and departments.
The Miami conference will be postponed to 2022, while the 2021 annual conference will be held in Paris as scheduled. The postponement could hit the IBA financially, but Neto and Ellis said that the association's financial reserves would be adequate to support it, along with support from its staff and members.
Neto and Ellis said that COVID-19 is "the biggest challenge the association has ever faced," and the collective response would be a defining moment in the IBA's history. Nonetheless, they assured members that the association would make it through.
Neto will wrap up his two-year run as IBA president in Paris, to be succeeded by Zimbabwean lawyer Stern ford Moyo, who was formerly co-chair of the association's Human Rights Institute.
The cancellation of the IBA conference is one among several legal events that were hindered as a result of the COVID-19 pandemic, including London International Disputes Week and the biannual congress of the International Council for Commercial Arbitration.