With the COVID-19 pandemic alert level down to 2, courts updated their protocols.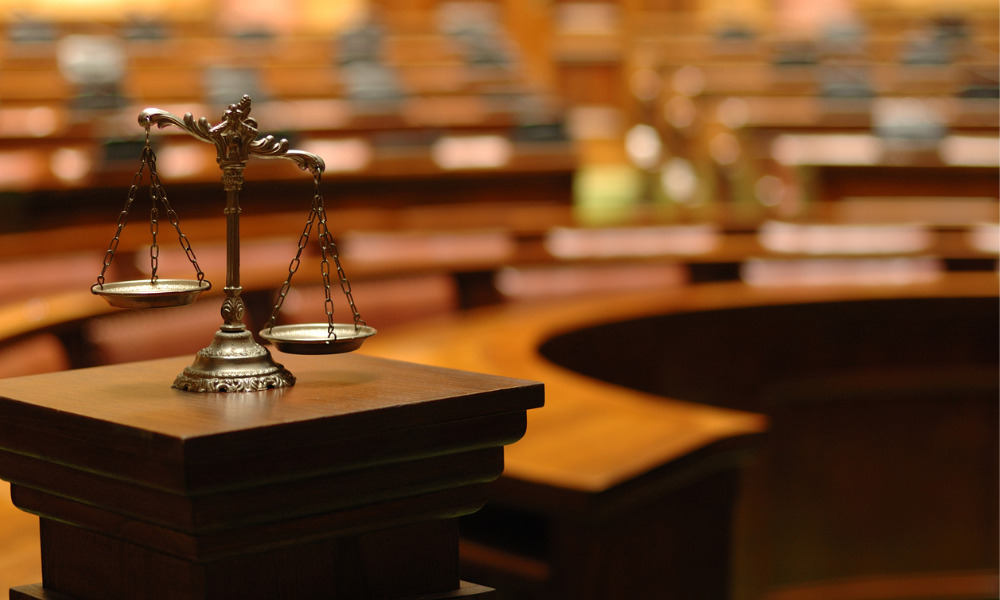 New Zealand courts have issued statements on court protocol changes under the relaxed restrictions of alert level 2.
Supreme Court
The remote hearings protocol set out by the court was updated on 20 May for alert level 2. Access restrictions are still in place for the public and the media.
Court of Appeal
The court does not permit documents to be handed up during a proceeding—they must be emailed, filed by post or at the registry beforehand.
Documents filed at the registry may take considerably longer to process.
High Court
List courts will operate on a case-by-case call basis where physical appearances are necessary. Parties may have to wait outside the courtroom until called. Moreover, witnesses who must attend must bring their own religious text for oath-taking.
The court's COVID-19 preparedness rules have been amended for level 2 here.
District Court
On 22 May, Chief District Court Judge Heemi Taumaunu issued a practice note on the appeals process against public health orders for businesses.
Employment Court
Chief Judge Christina Inglis announced on 13 May that while unsworn affidavits are generally not accepted, the court may allow them to be filed, read and used in a hearing.
Māori Land Court
Court advisory services like research assistance and searches for title information will not be provided in person for social distancing purposes. However, services may be availed by email, telephone and video conferencing.
Waitangi Tribunal
All tribunal panel meetings are to be held via audio-visual link, Zoom or teleconferencing under level 2 to limit the risk to tribunal members.
Environment Court
Proceedings are being scheduled in June, July and August for a number of priority cases.
Many registry staff members continue to work from home under level 2, so counters remain closed to the public.
Coroners Court
Chief Coroner Deborah Marshall announced on 13 May that triage should be considered a main means to manage courtroom demand. Counsel should take the initiative to limit in-person appearances and maximise the use of remote technology as appropriate.
Court Martial and Summary Appeal Court
All hearings will be presided over by Chief Judge/Judge Advocate General Kevin Riordan and the registrar of the court martial until further notice. The judge also has full powers to adjust court procedure under the Armed Forces Discipline Rules of Procedure 2008.
The ministry announced in a letter dated 15 May that counters will be open for the filing of applications and for general enquiries where possible. Perspex screens will be installed at court counters, and additional health and safety measures will be implemented.
The ministry has updated its list of operational courts here and protocols for court operations here.
Guidelines for court users are listed here; those for legal practitioners and service providers are provided here; and those for courts and tribunals are outlined here.