With the COVID-19 pandemic alert level down to 2, courts have updated their protocols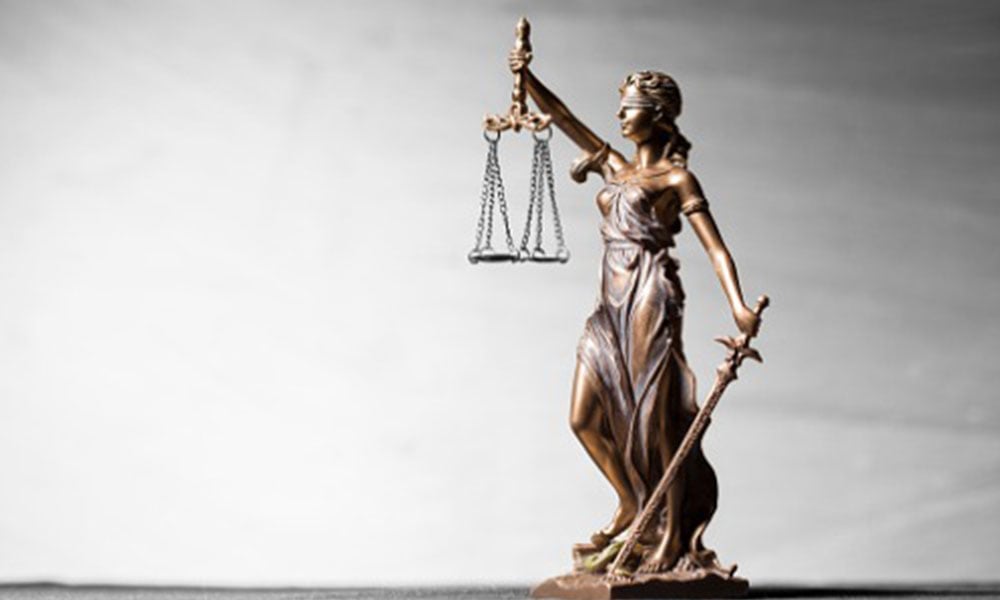 As alert level 2 came into effect last Monday, New Zealand courts issued statements on court protocol changes under the relaxed restrictions.
Supreme Court
On 13 May, the court stated its intent to hear matters scheduled during alert level 2 normally, with all judges and counsel present.
Court of Appeal
In-person hearings have resumed, although participation via audio-visual link (AVL) is allowed in oral hearings with prior approval.
High Court
The manner in which a hearing will be conducted is subject to the judge's discretion, with the proceeding being recorded as normal.
Sentencing hearings will be conducted via AVL to limit unnecessary prisoner movement. Whether or not defendants in criminal procedural cases should attend will be the call of judges and counsel.
District Court
Chief District Court Judge Heemi Taumaunu said that while it will not be "business as usual," the court will "aim to hear as many of the civil cases that are currently scheduled during alert level 2 as possible."
More family conferences will be held in the Youth Court, while the Family Court looks to take on previously scheduled work.
Employment Court
New triage matters will be processed and prioritised as normal. Remote participation in proceedings is encouraged where possible.
Māori Land Court
Judges and staff will be responsible for determining whether proceedings can be conducted by teleconference, AVL, videoconferencing or in person.
For in-person hearings, additional time will be allotted between proceedings to limit gatherings on court premises.
Waitangi Tribunal
While some in-person hearings will resume, most tribunal events will be dealt with on the papers, through teleconferencing or videoconferencing where possible.
Health and safety guidelines will be taken into consideration for in-person proceedings.
Environment Court
Matters listed for hearing up to the end of May are under active case management. In-person appearances will be allowed in some cases.
Mediation and expert conferencing have resumed under certain restrictions.
Coroners Court