A&O advises on first multicurrency loan using SOFR and SONIA… Chinese fashion firm gets smart advice from Hogan Lovells…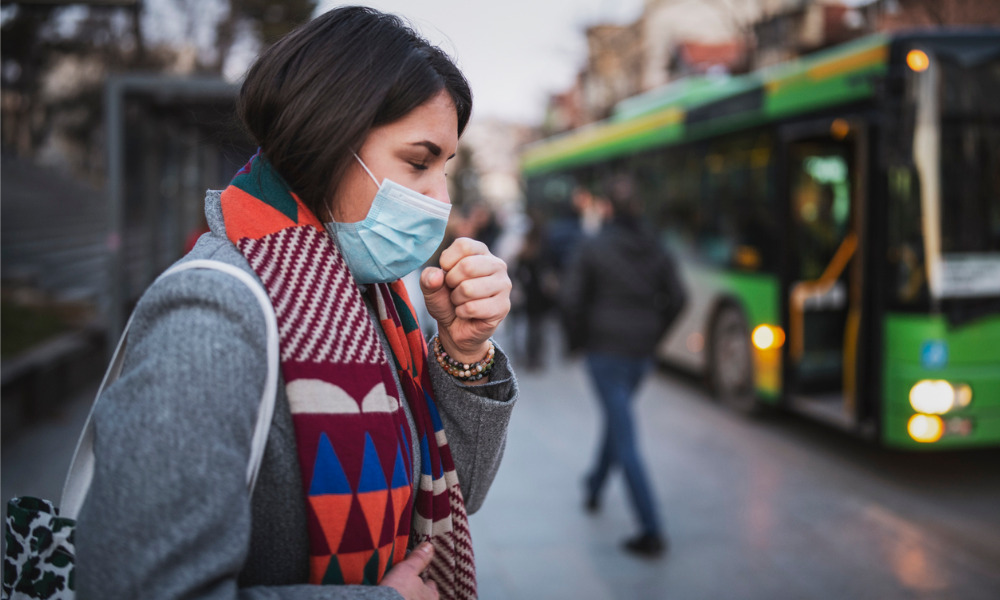 Courts disrupted as coronavirus spread continues worldwide
Courts in many countries are reducing or halting activities due to the COVID-19 coronavirus outbreak.
Australian courts are among those that are taking precautions as the pandemic continues to spread with both new and existing jury trials among the key concerns.
In the US, the Supreme Court has taken a rare decision to suspend argument sessions for 11 cases including President Trump's challenge to subpoenas calling for documents related to his finances to be handed over to House of Representatives committees and a New York grand jury.
All hearings at the European Court of Justice have been ceased for at least two weeks while hearings at the European Court of Human Rights in France have been suspended until May although priority cases will continue behind closed doors.
National courts in Ireland, France, and Italy are also closed or activities significantly reduced.
However, the UK's court system continues to operate and a ceremony for lawyers taking silk went ahead at the Royal Courts of Justice in London on Monday.
A&O advises on first multicurrency loan using SOFR and SONIA
A team from Allen & Overy has advised a syndicate of 21 lenders on a world first for a multicurrency loan.
The GBP6 billion revolving credit facility for British American Tobacco is the first to use both the Sterling Overnight Index Average ("SONIA") and the Secured Overnight Financing Rate ("SOFR") – the emerging standard
reference rates intended to replace LIBOR for sterling and USD loans respectively.
"Our multi-disciplinary team brought together our experienced corporate lending team as well as teams focused day-to-day on LIBOR transition in London, New York and Amsterdam," said London based lead partner Greg Brown. "I believe that the execution of this loan will pave the way for future multicurrency loan arrangements as LIBOR is replaced."
The loan also incorporates the Euro short-term rate ("€STR") as the reference rate for euro swingline loans, which is intended to replace EONIA as the overnight euro rate.
Chinese fashion firm gets smart advice from Hogan Lovells
Chinese fashion and lifestyle company Jumei International Holding has been advised by international firm Hogan Lovells on its going-private transaction.
Hogan Lovells acted as US legal counsel for the approx. US$130m transaction which was structured as a two-step merger where the buyer would launch a tender offer followed by a short-form merger.
The multi-office, multi-disciplinary team was led by Hong Kong corporate partner Stephanie Tang, with support from Beijing antitrust partner, Adrian Emch, Silicon Valley corporate partner, Michael Frank, and Hong Kong corporate associates Yang Li and Angele Lok.