The PSA says its members are set to receive a revised offer from the Ministry of Justice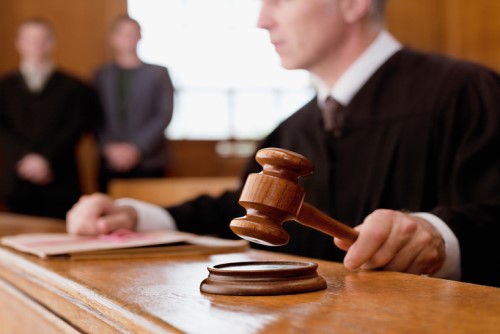 A day-long mediation between the Public Service Association (PSA) and the Ministry of Justice on Thursday is set to put an end to the industrial action in the nation's courts.
Glenn Barclay, PSA national secretary, said that the action that was supposed to end later next month will be suspended Friday afternoon.
"The progress made by getting back to the table with ministry officials has been sufficient for the PSA to agree to suspend industrial action from 1.30pm today that had previously been in place to continue until 7 December," Barclay said.
"Furthermore significant progress was made towards bargaining on a revised offer, with a high expected likelihood that negotiations will proceed to a settlement that PSA's 2000 plus members at the ministry will then vote on whether to ratify or not," he said.
"The next step is for an agreed document to be finalised between both parties by the end of next week."