The senior lawyer is one of the founding partners of an insurance law-focused firm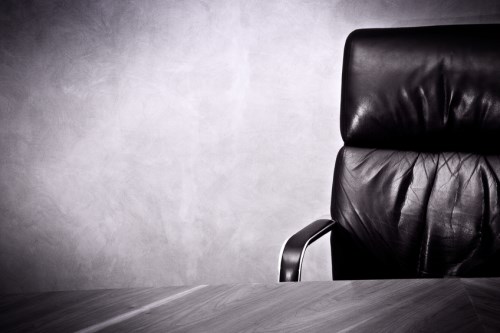 Patricia Courtney has been appointed as a judge of the Court of Appeal.
The justice graduated with an LLB from the University of Auckland in 1982 and became an investigation officer with the Department of Trade and Industry before becoming a solicitor at Heaney Jones and Masons in 1983.
In 1986, she moved to McElroy Milne. She became partner in 1989. In 1992, she became one of the founding partners of insurance-focused law firm McElroys. In 1998, she became senior partner of the firm.
She was appointed as judge of the High Court in 2004. She fills a post left vacant at the Court of Appeal with the appointment of Chief Justice Helen Winkelmann.