Christie McGregor has over 20 years of experience in employment law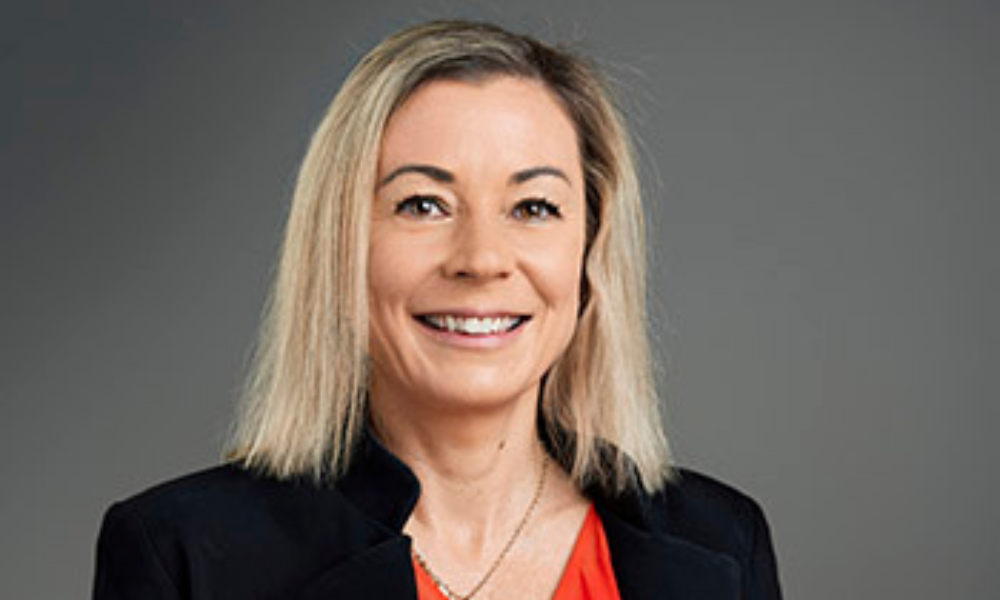 Copeland Ashcroft has welcomed Christie McGregor as a new partner in the firm's Tauranga office.
Managing partner Janet Copeland said, "Christie brings a wealth of experience and will be a real asset to the Tauranga team and our wider NZ business. Not only will she bring substantial high-level skill and experience she will add tremendous benefit to our clients with her holistic approach to resolution of issues."
McGregor brought to the firm over 20 years of experience as a lawyer. She specialises in employment law and her experience spans various employment law roles, including as partner of a large Bay of Plenty law firm, where she led their employment team. She also held employment law roles at PwC Sydney and at Buddle Findlay in Auckland.
Her experience includes all aspects of employment law, including restructures, acquisitions, personal grievance claims, compliance, human rights and privacy issues. She has practiced as an employment lawyer in Sydney for nearly six years, gaining experience on global acquisitions, restructures and international assignments. She has also worked with other specialist advisors on associated commercial and tax issues, including relating to employee incentives and share schemes.
McGregor has acted for many of the larger employers in the Bay of Plenty, including in health, transport, education, local body and Māori land trusts. She has also advocated on behalf of employees and has significant experience acting for senior executives and other employees, including those in regulated professions. She has represented clients at tribunals and courts of all levels, including the Employment Relations Authority, Employment Court and Court of Appeal.
"Christie is the whole package – an expert in her field and just a lovely person. We are very happy to welcome her to our team and look forward to working closely together," partner Kate Ashcroft said.
McGregor commented, "I am excited to be joining a female-led partnership that aligns with my values. Joining Copeland Ashcroft, a specialist employment law firm, just made sense. Here, I can focus on delivering complete solutions that only a specialist firm can offer."
She was admitted to the bar in New Zealand and New South Wales. She was also admitted to the High Court of Australia. She sits on the Waikato, Bay of Plenty District Law Society Employment Law Subcommittee and is a member of the Human Resources Institute of New Zealand. She is also on the Board of Tautoko Mai, which provides sexual harm support services through Waikato and the Bay of Plenty. McGregor joined the Copeland Ashcroft's Tauranga office on 22 November.