New partner began his legal career as a solicitor at the top-tier firm in 2011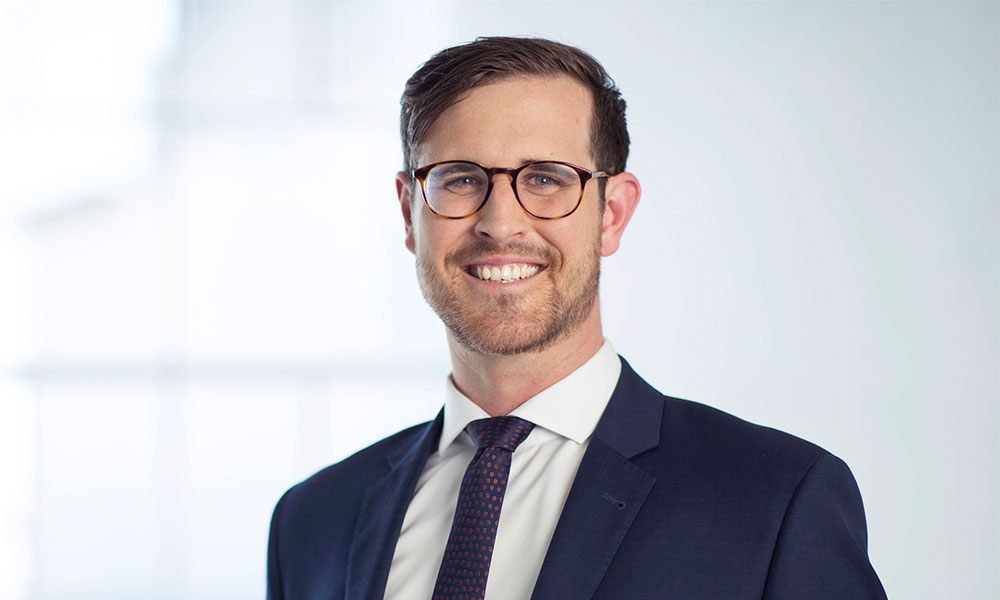 Russell McVeagh has welcomed Caleb Hensman to its partnership.
The new partner began his legal career as a solicitor at the top-tier firm in 2011. Following experience overseas, he as promoted to senior solicitor in 2015 and senior associate in 2017.
Russell McVeagh said that Hensman has "established himself as a leading real estate and construction expert, advising clients on high-value property transactions and construction projects."
"Caleb has made a significant contribution to the firm and has proven himself to be a true leader. He's a highly regarded lawyer who is known for delivering exceptional results for his clients," said Malcolm Crotty, Russell McVeagh board chair.
Hensman's practice serves some of the most established names in the sector, the firm said.
The new partner recently advised Goodman Property Trust and GIC on the $635m sale of the VXV Precinct in Wynyard Quarter in Auckland. He has also advised Auckland International Airport on its development of Foodstuffs' North Island head office and distribution centre, as well as Cedar Pacific on the acquisition and development of several Auckland student accommodation facilities.
Russell McVeagh has been expanding its senior ranks all throughout the first quarter of the year. In January, it welcomed a senior associate to its corporate team in Auckland. In February, the firm added an acclaimed litigator to its partnership, as well as two special counsel and a senior associate from three other firms.