The senior lawyer has worked on some of the country's largest construction and infrastructure projects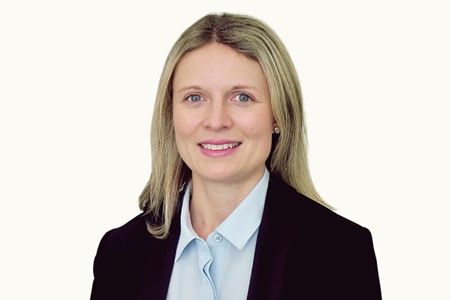 Kensington Swan has strengthened its construction and major-projects team with a new special counsel.
Katrina Van Houtte has returned to the firm from Fletcher Building. For the last few years, she has advised Fletcher Construction on front-end and back-end matters and worked on some of the largest construction and infrastructure projects in New Zealand.
"Most recently, she has been managing the legal issues facing Fletcher's Building and Interiors business, which has put her at the cutting edge of the challenges currently facing the sector," the firm said.
Partner Paul Beutow said that Van Houtte brings a fresh perspective and a deep understanding of the industry. "She will provide a complete offering to the construction and infrastructure sector, offering practical solutions with a flexible, best-for-business approach," he said.
"Her appointment demonstrates our commitment to significantly building our construction offering in the market," said partner Stuart Robertson. "Katrina has a huge wealth of knowledge and her invaluable experience working in-house gives her a proven ability to see matters from a client's perspective."
Van Houtte, who has a strong background in construction, litigation, and public law, began her legal career at the top law firm in 2006.
"Katrina has an excellent reputation in the market for managing large and complex projects. We're delighted to welcome her back after all these years and it's a wonderful testament to the firm's culture to see talented lawyers return to our growing practice," said Charles Spillane, Kensington Swan chief executive.