Salary increase continues ongoing bidding for top talent at City firms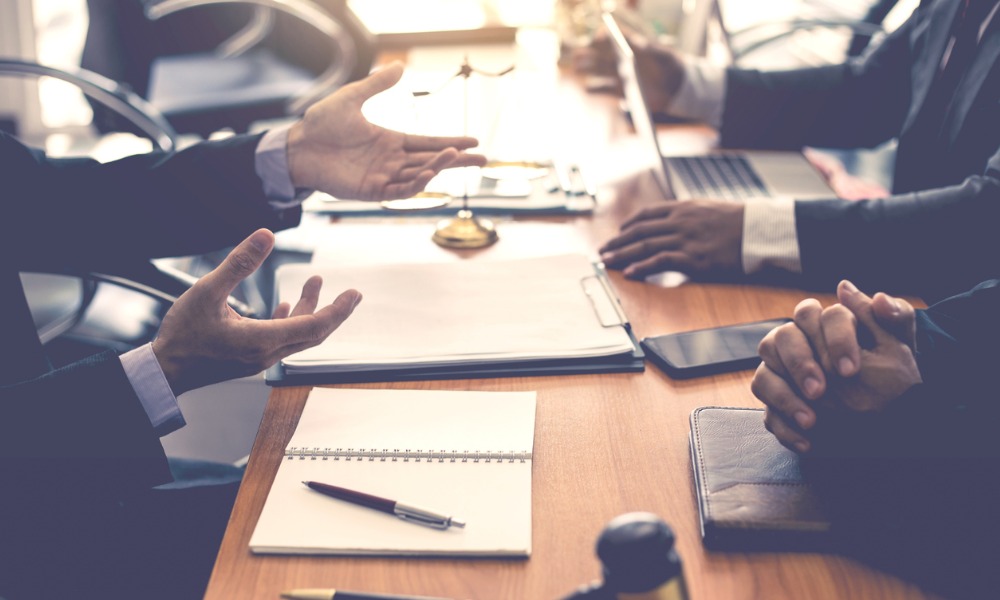 International law firms Clyde & Co and Fieldfisher have announced an increase in salaries for newly-qualified lawyers in a bidding war for top talent in London, reported the Law Society Gazette.
Clyde & Co announced a 14 per cent rise in salaries for newly-qualified hires in its London office, from £70,000 a year to £80,000 from this month, the Gazette reported. Meanwhile, Fieldfisher also boosted its pay from next month, by 10 per cent from £77,000 to £85,000 in London and by 11 per cent from £45,000 to £50,000 elsewhere.
Rob Hill, partner and chair of Clyde & Co's UK board, told the Gazette: "We are focused on investing in our people in all respects so that they can enjoy long, fulfilling and varied careers with us while providing clients with the market leading levels of service and legal advice they expect from a firm of our standing."
A spokesperson for Fieldfisher told the Gazette: "While salaries are important to attract the best talent, pay isn't everything. We pride ourselves on the strength of our Fieldfisher community, where we promote inclusiveness and diversity of all skills, strengths and perspectives, encourage innovation and endorse collegiality.
"We believe in giving our junior lawyers maximum exposure to a variety of experiences and opportunities to work with incredible people, both at our firm and on secondments. This helps them develop into, and be rewarded for being, the best lawyers in their field."
Clyde & Co and Fieldfisher are the latest City firms to increase junior lawyers' pay in the ongoing salary war, with Squire Patton Boggs raising first-year trainee solicitors' earnings in London by 27 per cent to £47,000, the Gazette reported. Global firm Baker McKenzie also announced a 16.7 per cent increase in pay for newly qualified lawyers to £105,000 in December.
However, earlier this month legal recruitment consultancy Edwards Gibson told the Gazette that "history tells us that law firm salary wars don't tend to end well for associates, and more importantly for law firm management they have always been a portent of a market correction".