Senior partner Jeroen Ouwehand heads up the taskforce, which aims to accelerate the development of best practices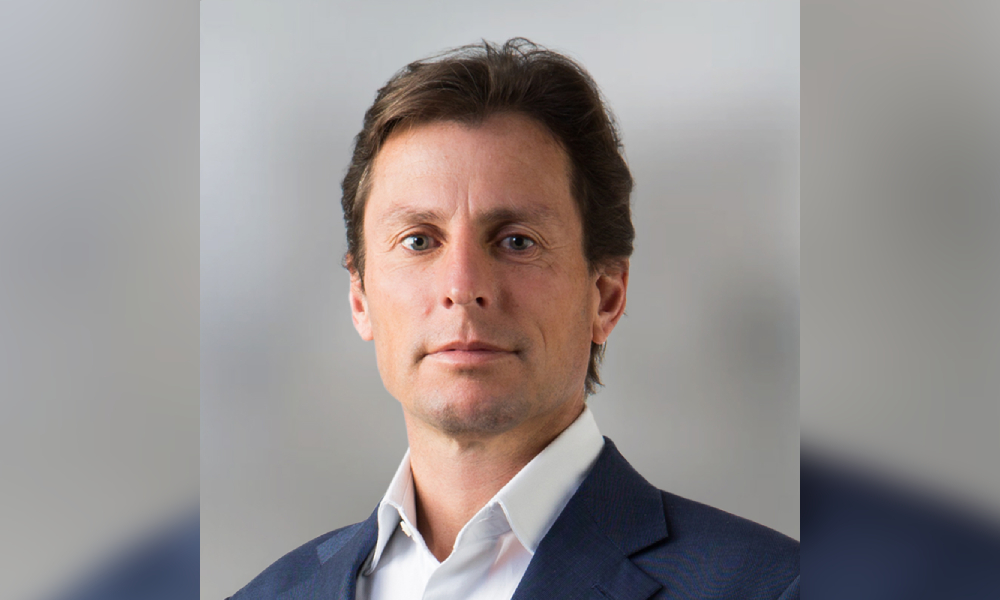 Clifford Chance has launched a global environmental, social, and governance (ESG) board that will consolidate the firm's ESG work and look to accelerate the development of best practices in this space.
The board aims to work together with Clifford Chance groups that are focused on matters involving sustainability, renewable energy, clean hydrogen, climate change, business and human rights and corporate governance. The board, the firm said, will also "oversee the work of a broader ESG team of over 400 lawyers and senior business personnel."
The taskforce includes representatives from Clifford Chance's various practices and markets, and will be led by chair and senior partner Jeroen Ouwehand. The board's goal is to "focus on helping organisations to navigate and bring about the accelerating global shift towards more sustainable businesses and societies," the firm said.
"The tidal wave of investor, customer, and stakeholder pressure for a more sustainable future creates huge opportunities and risks for businesses," Ouwehand said.
Clifford Chance has assisted traditional energy businesses in their shift away from the use of fossil fuels and helped facilitate carbon neutral flights, he said. The firm has also served as a pioneer of green bonds and sustainability-linked finance, in addition to aiding businesses in minimising human rights abuse within supply chains.
"This shift is as much about human rights and inclusion as it is about taking care of our environment," Ouwehand said. "And it is not about being perfect today, but how to be better tomorrow. From the energy business striving to meet the Paris goals to the multinational pursuing inclusion from the shop floor to the boardroom, this journey is about creating a fairer and more enduring world balancing planet, people and prosperity."
Clifford Chance has worked with major companies from all over the world on its ESG efforts, including the Royal Bank of Scotland, Brazilian pulp and paper producer Klabin, Bank of America, Goldman Sachs and Standard Chartered.
"We have been doing ESG work since before the term was coined. … However, the gravity and complexity of our long-term challenges are increasing, making ESG a central issue for more and more boards. So, we are drawing together the best of all our insights to ensure we remain at, and shape, the cutting edge of the critical ESG business issues of today and tomorrow," Ouwehand said.