Firm sees both appointments strengthening its expertise in public law and judicial review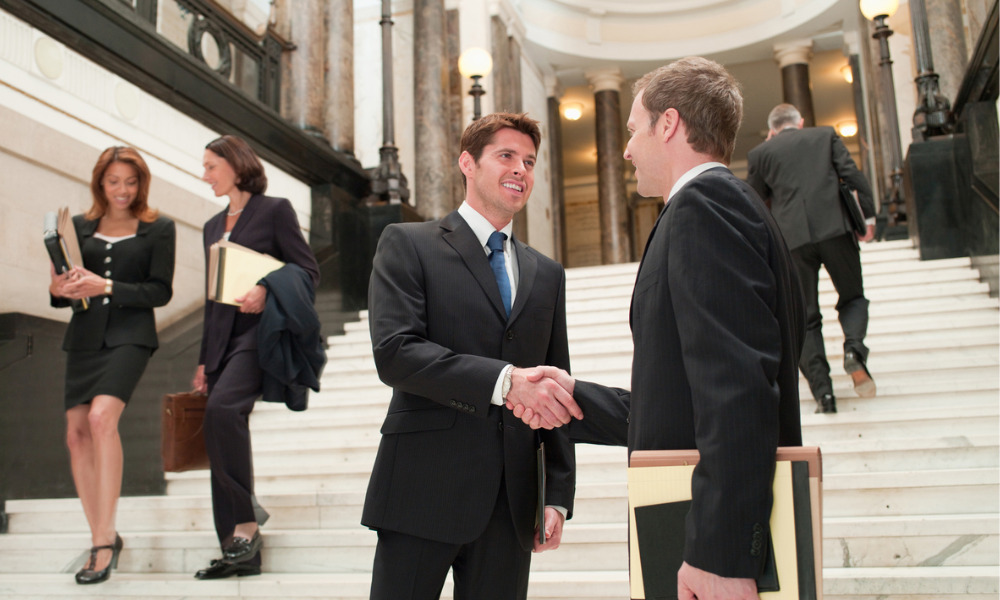 Chen Palmer has announced the appointment of Antonia Di Maio as principal advisor and Jonathan Sathiendrakumar as intermediate litigation associate.
Di Maio is a lawyer with particular expertise in the application of the Official Information Act (OIA) and Local Government Official Information and Meetings Act (LGOIMA), and how they interact with other legislation such as the Privacy Act and the Public Records Act.
She has over 15 years of experience advising the New Zealand Ombudsmen on the exercise of their functions and standards of good public administration, decision making, and dispute resolution, first as an investigator and then as principal advisor.
In a statement, the firm said Di Maio's appointment "strengthens the expertise and experience at Chen Palmer of public law, public law tools, investigations and inquiries, and knowledge of government and its processes."
Meanwhile, Sathiendrakumar joins Chen Palmer after working as a litigation lawyer at the Government Legal Department (GLD) in the United Kingdom, where he was responsible for defending and advising the government in over 180 public law matters, primarily judicial review claims against government decisions in the Upper Tribunal, Administrative Court, and Court of Appeal.
He also worked in the litigation team of magic circle firm Linklaters in the UK, primarily dealing with the Grenfell tower inquiry and a large scale multi-national white collar crime matter involving the misappropriation of funds from 118 banks to the sum of $9.2 billion.
The firm said that Sathiendrakumar's appointment will bolster the "expertise and experience at Chen Palmer of public law litigation and judicial review."
Related stories