The firm will also be moving its Auckland office effective 10 August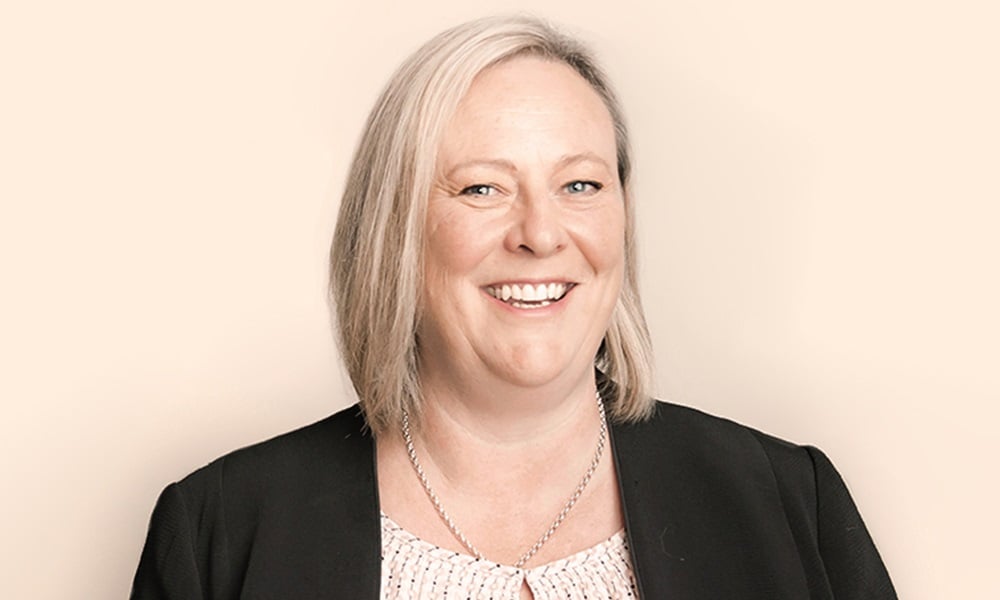 Chapman Tripp is unveiling a "dynamic and refreshed" look for its brand today.
The firm shifts to a "modernised visual identity" that it said "better reflects the firm's vision, strategy and people."
"The dynamic, future-proofed design includes animated spiral patterns said to reflect the ever-changing nature of the legal environment for our people, our clients and our community," Chapman Tripp said.
The firm said it is maintaining elements of its old logo's design in terms of shape and colour as "a nod to the past," but with a modern twist that highlights Chapman Tripp's human nature.
"How we present ourselves is important for our sense of belonging as well as client perception, experience and engagement," said Kate Packer, the firm's clients and markets director and head of the brand refresh project team. "The refresh allows the brand to reflect and keep pace with who we are as a firm, our values, the way we work and the results we help our clients achieve."
Chapman Tripp's new design is featured in the photo below.

The firm is also looking to take strides towards leveraging innovation and streamlining internal processes, such as determining how to support sustainability initiatives and limiting unnecessary paper waste.
"Ultimately, a brand refresh not only demonstrates to the wider market that we're modern, it also shows that we're connected to changing and adapting to the world we live and work in," Packer said. "Our refreshed brand is our differentiator. It creates a sense of momentum for everyone at Chapman Tripp, and something we are collectively proud of."
The new branding announcement comes just before the transfer of Chapman Tripp's Auckland office to the PwC Tower at Commercial Bay effective 10 August. The firm will occupy three floors in the building.