The legal saga can be traced back to the 1990s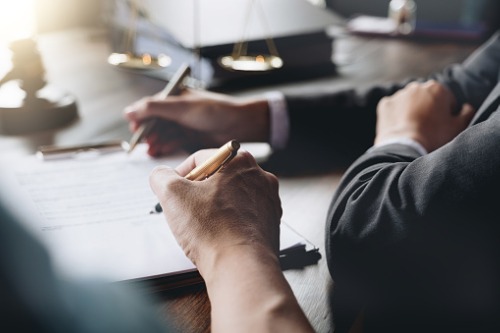 Chapman Tripp has helped Vector in the sale of its Kapuni gas treatment plant and related assets, ending a long-drawn-out legal saga.
The leading firm said that it client has sold the plan and its assets, as well as its half-stake in the Kapuni Energy Joint Venture, to Todd Petroleum Mining Company. Financial details of the deal were not disclosed.
The legal saga over the assets can be traced back to the 1990s. The plant, owned by Vector, processes all the gas produced from the Kapuni Field in Taranaki. Todd holds the extraction license for the field. Vector and Todd have been at odds over several issues, including pricing of the processing of drawdowns from the field.
A 1997 case required Kapuni owners to process gas owned by competitors at a fair price, which was set by a 1999 in an arbitration result. All disputes will be settled by both parties when the deal closes, the parties said.
The Chapman Tripp's team was headed by partners Roger Wallis, Josh Blackmore, and Lauren Curtayne. The team assisted on the sale of the interests, as well as Vector's entry into new long-term natural gas and LPG supply agreement with Todd.
Partner Bruce Scott advised on the settlement of outstanding litigation related to the assets. Partner Marie Wisker worked on employment issues. Partner Bevan Miles and senior associate Edwina Ma handled tax matters.
"The sale of the plant means that Vector, which serves commercial and residential gas and LPG customers under its Vector OnGas brand, will be an anchor customer of Todd under new commercial supply agreements. It also means Vector and Todd will settle all current litigation relating to Kapuni gas upon completion of the deal," Wallis said.
Chapman Tripp said that its team worked closely with Vector's legal team, which included associate general counsel Harriet Blackburn and senior legal counsel Sophie Pettitt.
Subject to customary closing conditions, including regulatory approval, the deal is expected to be completed in the second quarter of the year.