The newly promoted lawyers specialise in corporate and commercial, as well as property and real estate law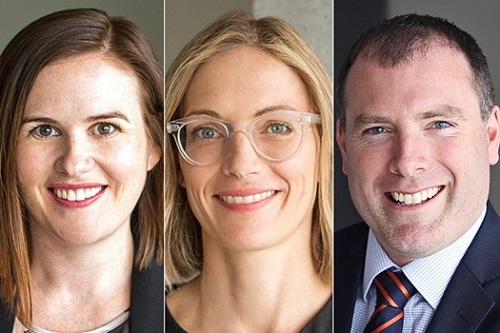 Chapman Tripp is welcoming three to the partnership.
Nick Wells, chief executive partner, said that the appointments reflect the firm's focus on answering client requirements in the growing areas of corporate and commercial, property and real estate, aged care and agribusiness. The appointments come into effect on 1 December, subject to completing New Zealand Law Society requirements.
"We are thrilled to recognise and promote these individuals. They all have a long-standing length of service at the firm and bring in-depth knowledge and expertise to their fields, as well as contemporary outlooks on the growing sectors they specialise in," he said.
Lauren Curtayne, who is based in the firm's Auckland office, is the firm's newest corporate and commercial partner. Curtayne, who has particular expertise in energy, technology, and infrastructure, started with the firm in 2008 and was previously at Allen & Overy in its Abu Dhabi projects team.
Tessa Baker, the firm's newest property and real estate partner, is also based in the firm's Auckland office. She started at the firm as a law clerk in 2006 and has since specialised in commercial property law and advising on acquisitions, management, and disposals that need deep understanding of NZ's overseas investment regime.
Nick Letham, who is based in Christchurch, also started as a law clerk at Chapman Tripp, which he joined in 2007. The new corporate and commercial partner has a particular interest in M&A, securities law, and corporate governance. He is also an expert in retirement villages and the aged-care sector, as well as Australasian agribusiness.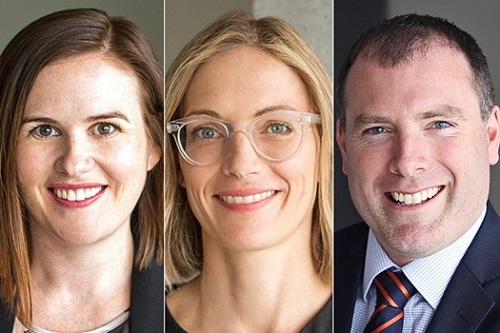 Lauren Curtayne, Tessa Baker, and Nick Letham