Appointments boast diverse range of specialties, from complex developments to relationship property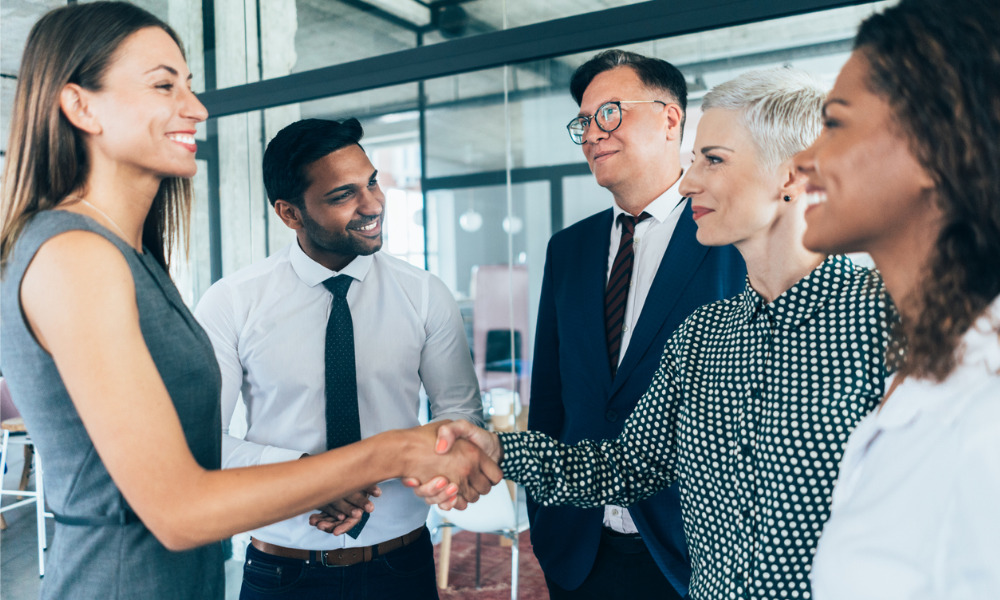 Carson Fox Legal has welcomed a new practice manager and elevated four lawyers to senior roles, the New Zealand Law Society has announced.
Tracey Norton has joined the Auckland-based property law firm as practice manager.
Meanwhile, Xiaoji Li and Emaleigh Walker have commenced their new roles as senior associates, while Beverly Hojabri and Mario Thorne have been promoted to associate and senior lawyer, respectively.
Norton brings 16 years of experience in the legal and finance industries, with stints in New Zealand, Dubai, and Singapore. In her new position, she will be responsible for the firm's day-to-day operations.
Li specialises in property development and has worked in some complex and diverse developments for entrepreneurial clients since joining the firm in 2014. He was previously a member of the New Zealand Police Force.
Walker boasts expertise in commercial property, subdivisions, leasing, commercial financing, and development funding. Hojabri, meanwhile, devotes her practice to employment and relationship property matters. Thorne specialises in private client affairs, focusing on residential property transactions, trust and estate planning, and relationship property. All three lawyers joined the Carson Fox last year.