The region is way above average national growth in job opportunities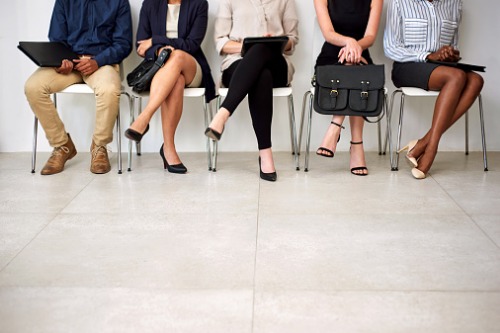 The Canterbury region has blazed the trail in available opportunities in the legal sector, data from the nation's leading employment marketplace has revealed.
SEEK's latest employment report for New Zealand found that job postings in the legal sector in Canterbury was up 39% year-on-year in October, making the region the largest gainer in the country. Legal jobs in Wellington surged 26% compared to last year, beating the national average of 19% growth. Auckland's growth was at 12%, SEEK said.
The strong showing for Wellington is consistent with the more general trend of the capital city leading the way in job opportunities across all sectors. Job ads have increased 8.7% across New Zealand, which Wellington beat with 9.7% growth. The city also saw a bigger increase in advertised salaries, at 2.8% growth compared to the 1.8% national average increase. Advertised salaries grew 2.1% in Auckland and 0.8% in Canterbury.
"Our team has been extremely busy speaking to Wellington-based recruiters over the last few months. They are on the hunt for talent, especially in government and accounting industries. Our relatively small capital is really holding the flag for job growth in New Zealand as a whole," said Janet Faulding, SEEK New Zealand general manager.
The government and defence sector is the biggest winner in Wellington, with an increase of 45% in job postings. This comfortably beat the national average of 29% in the sector. The accounting sector also saw major growth at 34% in Wellington, compared to 7% nationally.
Across New Zealand, the manufacturing, transport, and logistics; ICT; and trades and services industries saw the biggest growth in job opportunities, each posting more than 10% growth. The trio accounted for 29% of all job advertisements in the last three months, SEEK said.
Related stories