The firm has been a supporter of the Halberg Disability Sport Foundation since late 2016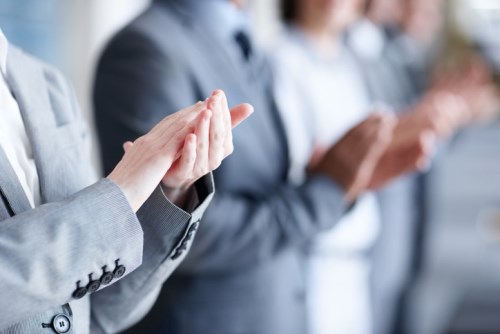 Buddle Findlay has presented the coach of the year award at the 55th Halberg Awards.
The event, organised by the Halberg Disability Sport Foundation and broadcast by Sky TV, celebrates sporting excellence by New Zealand teams and athletes. It also raises funds for the foundation, which aims to enhance the lives of physically disabled New Zealanders by enabling them to participate in sport and recreation.
The Buddle Findlay Coach of the Year award was given to Gordon Walker for the second year running. Last year, the coach guided four canoe racers, including Lisa Carrington, to medals at the World Kayak Championship. He edged Black Sox coach Mark Sorenson, Black Ferns coach Glenn Moore, and rowing coach Gary Hay.
Team New Zealand, which regained Auld Mug last year, was awarded as the team of the year over the Black Ferns, Black Sox, and the Women's K2500m team. Lisa Carrington was the New Zealand sportswoman of the year, and para swimmer Sophie Pascoe was named the disabled sportsperson of the year. Tom Walsh was given the sportsman of the year award.
Buddle Findlay became a major sponsor of the yearly awards in late 2016. The firm provides the organisation with legal and financial support.
The firm's staff also volunteer at events organised by the Halberg foundation. Buddle Findlay said that it viewed the sponsorship as essential for the firm to achieve their important work in the community.


Related stories:
Top firm sponsors Halberg Disability Sport Foundation
Legal heavyweight backs gay rugby club