The firm advised a group of lenders that included ANZ Bank New Zealand and Bank of New Zealand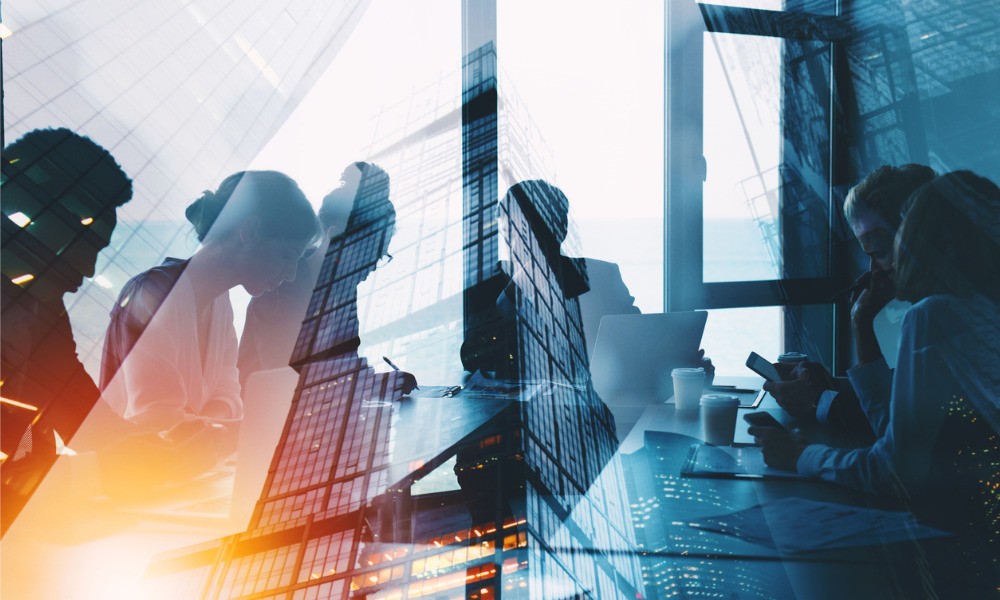 Buddle Findlay has assisted in the financing of the acquisition of major wine company Villa Maria Estate by wine export company Indevin Group.
The firm advised ANZ Bank New Zealand as agent and lender, as well as lenders Bank of New Zealand, Rabobank New Zealand and Cooperative Rabobank U.A., New Zealand Branch. ANZ's loan syndications and agency head Claire Fisher described the acquisition as "an exciting phase in the evolution of both companies."
Indevin Group confirmed that through the deal, it picks up Villa Maria Estate's wineries in Marlborough, Hawkes Bay and Auckland. The acquisition also includes Villa Maria Estate's vineyards and supplier agreements, as well as the brands Esk Valley, Vidal, Leftfield, Thornbury and Villa Maria – the company's flagship.
Indevin Group owner and chairman Greg Tomlinson said that the company's collaboration with Villa Maria Estate was "significant for New Zealand wine industry."
"The coming together of two successful New Zealand wine export businesses supports our vision to become the leading New Zealand global wine business, spearheaded by the Villa Maria brand," he said. "Our strong supply chain coupled with the strength and heritage of the Villa Maria brand will create a sustainable business for the future and grow value for the New Zealand wine industry."
The deal was settled on 30 September.
Partners Paul Farrugia and Daniel Collins headed up the Buddle Findlay team that worked on the transaction, which included senior solicitor Jennifer Seo and solicitor Natasha Perree.
Meanwhile, Indevin Group received advice from a Webb Henderson team helmed by partner Nicole Xanthopol and senior associate Elizabeth Ogle.
"We are delighted to have assisted ANZ and the lenders with the financing of the acquisition of an iconic New Zealand winery by Indevin Group. The team at Webb Henderson were great to work alongside and brought a solutions-based approach to getting the transaction done," Collins said.