Since 2016, the firm has been a major sponsor of the annual awards and the foundation behind it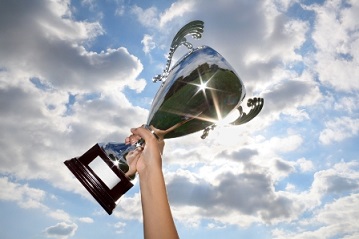 Buddle Findlay
is continuing its support of the country's sports community.
The top firm is congratulating the finalists of the 55th Halberg Awards. The winners will be announced by the Halberg Disability Sport Foundation at a function on 8 February at the Spark Arena in Auckland.
The firm is the sponsor for the Buddle Findlay Coach of the Year Award. The finalists for the award are Gary Hay (rowing), Glenn Moore (rugby union), Gordon Walker (canoe racing), and Mark Sorenson (softball).
Nominees for the Halberg Disabled Sportsperson of the Year are Corey Peters (para alpine skiing), Holly Robinson (para athletics), Sophie Pascoe (para swimming) and William Stedman (para athletics).
The finalists for High Performance Sport New Zealand Sportswoman of the Year are Lisa Carrington (canoe racing, Lydia Ko (golf), Portia Woodman (rugby union), and Sarah Goss (rugby union).
Nominated for Sportsman of the Year are Beauden Barrett (rugby union), Brendon Hartley (motorsport), Ross Taylor (cricket), and Tom Walsh (athletics).
For Team of the Year, the Black Ferns (rugby union), Black Sox (softball), Emirate Team New Zealand (yachting), and Women's K2 – Lisa Carrington and Caitlin Ryan (canoe racing) are the finalists.
In 2016, Buddle Findlay
became a key patron
of the foundation, which was established by Olympic champion Sir Murray Halberg ONZM in 1963. The organisation aims to enhance the lives of physically disabled young New Zealanders through sports and recreation.
Related stories:
Top firm sponsors Halberg Disability Sport Foundation
Law firm congratulates sports luminaries