The programme will span 10 years and set the tone for the city's future transport system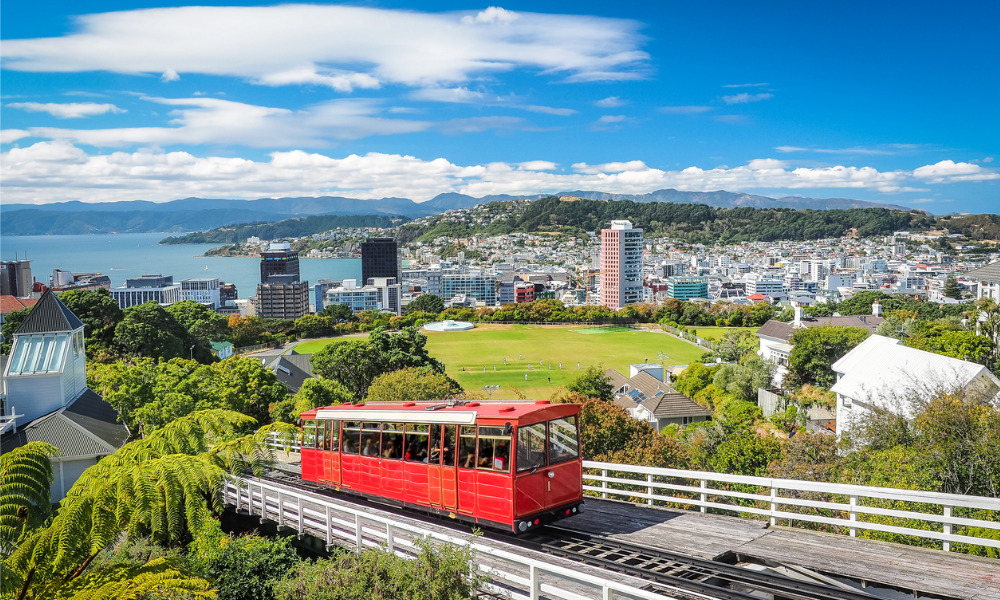 Buddle Findlay and Bell Gully are now the joint legal advisers to Te Whanganui-a-Tara, Wellington's Let's Get Wellington Moving project, a $7.4bn city-shaping programme expected to run for 10 years.
The Let's Get Wellington Moving project will shape Wellington's future according to the project's vision of an accessible harbour city with shared streets, attractive spaces, and efficient local and regional transportation paths. It will align transport and urban development to allow people to move across Wellington with fewer vehicles, which in turn will help address and the climate crisis and curb existing strains on the harbour city's transport system. The project was planned, in part, to prepare for the forecasted migration of up to 80,000 more people into Wellington City over the next three decades.
The programme will tackle not only the city's urban development and transportation but its medium to long-term infrastructure. The Let's Get Wellington Moving project hopes to set the future direction of Wellington Harbour and ensure Wellington's viability for life, work, and play in the coming decades.
The Buddle Findlay and Bell Gully consortium will work closely with Let's Get Wellington Moving and its partners, the Wellington City Council, the Greater Wellington Regional Council, Waka Kotahi NZ Transport Agency, Taranaki Whānui, and Ngāti Toa. These organisations will be the key players in designing and consenting the coming phases of the city's rapid transit network expansion.
Buddle Findlay and Bell Gully will also be supported by Ashurst and leading Wellington barristers Paul Radich KC and Hugh Kettle for this once-in-a-generation project. Ashurst in particular will be dipping into its experience of delivering many of Australia's transformative projects to help Wellington execute its ambitious project.
Buddle Findlay has formed a core team dedicated to advise on the Let's Get Wellington Moving project, including partners Paul Beverley, David Allen, David Randal, Charlotte von Dadelszen, Renee Stiles, and Kelly Paterson.
Bell Gully's core team includes partners David Chisnall, Toni Forrest, Angela Harford, Rachael Brown, and Kirsty Dobbs.