George Beaton told delegates at the ALPMA conference to expect a significant decline in competitiveness if they don't act.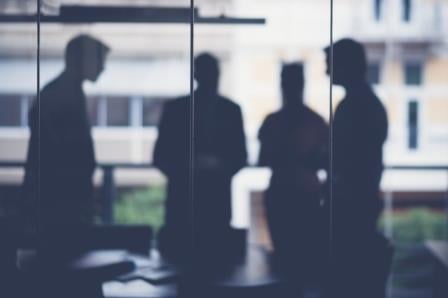 Competitiveness at the big end of town is declining, Dr George Beaton of Beaton Research + Consulting warned delegates at this year's ALPMA conference in Melbourne this week.
Over the coming years, Beaton predicts BigLaw market share will decline to around 30%, down from around 80% of total market share two decades ago.
As NewLaw continues to eat into the traditional market share, BigLaw profitability and capacity to invest and innovate will result in less competitive service offerings at the big end of town.
Beaton divided the adverse forces shaping the legal industry into four categories: new entrants; client buying power; substitute services; and supply of talent.
"The smart money is on the incumbents remaking themselves and not being left behind," he said.
His message is that its time to do something new.
"Clients are changing," Beaton said.
"It's [about] understanding which clients we are best equipped to serve."
It's not all about technology. Pricing and fee arrangements; brand and marketing; sourcing and outsourcing are all strategies firms are starting to use to increase their competitiveness.
Start with the clients, Beaton said, and ask yourself the hard questions.
How clear and compelling is your firm's vision for remaking itself to adapt to the changing environment?
Do you have an innovation – remaking – strategy?
Looking at when firms last deliberately invested in new ways of doing legal work, Beaton suggested it's important to embrace readiness for change, mapping out a path. But stay agile, he said.
"Get early runs on the board," he added.
"You have to be trying all the time and pivoting all the time."