The chair asked the legal profession to question whether BAME is a "cosmetic category"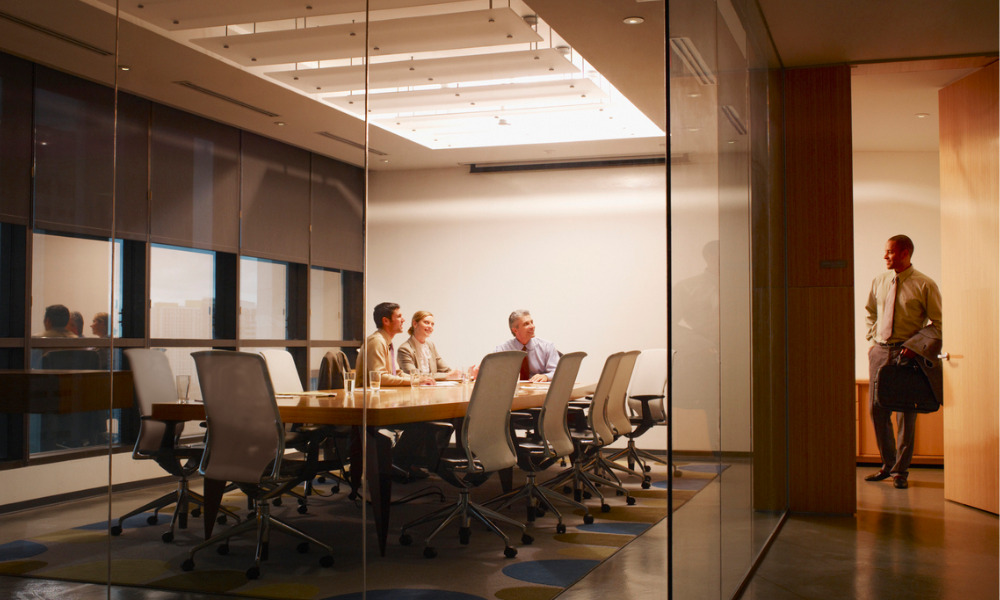 The label "BAME" may be downplaying Black under-representation at the bar, according to UK Bar Council chair Derek Sweeting QC.
The chair made the observation during a diversity lecture at Gresham College in London, the Law Society Gazette reported. Sweeting said that progress in some areas was sluggish, and pointed out the tendency of those in the legal industry to lump Black, Asian and minority ethnic lawyers into one category.
He said in a statement published by the Gazette that the legal profession should ponder whether BAME is a "cosmetic category" that actually hides the "massive under-representation of Black members of our community at the bar still."
"I think we need to be honest about why that's the case and why sort of some bits of the bar are still what people thought they were years ago … dominated by people from private schools, perhaps Oxbridge, and also from a particular ethnic and social background," Sweeting said.
At the same lecture, Government Legal Department barrister Mass Ndow-Njie highlighted the discrepancy in opportunities offered to Black and White law students.
"Data shows that a Black person who's applying for pupillage who has the exact same grades as a White person at undergraduate level and at bar school, they have around half the chance of securing pupillage than their White counterparts," he said in a statement published by the Gazette.
Ndow-Njie, who founded the charity Bridging the Bar, pointed out that he was one of only 13 Black students over the 2019-2020 period.
To address the concerns about representation, Sweeting voiced support for the establishment of diversity targets.
The Bar Standards Board announced last year that all chambers were required to offer anti-racism training and develop diversity initiatives. Chambers were also expected to release anti-racism statements, and in May, the board will review the response of the legal industry.
The Bridging the Bar charity focuses on promoting equal opportunity and diversity at the UK bar.