Dentons appoints first female US managing partner… Getting your law firm seen online with SEO…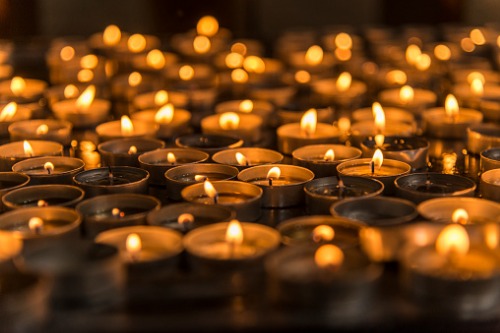 The global chair of Baker McKenzie has died unexpectedly, the firm has announced.
In a statement, the firm says that Paul Rawlinson passed away on Friday 12th April and that its "thoughts are with Paul's family, who we will continue to support during this most difficult of times."
Mr Rawlinson had been on leave since October last year due to medical issues related to exhaustion. It's not known if this was connected to his death.
The firm's statement acknowledged the "very many friends at Baker McKenzie and outside the Firm who worked with and admired Paul" calling him a "visionary, true leader, and a good friend."
Jaime Trujillo was appointed acting global chair of the firm in October 2018 and will continue in this role while the firm identifies a new global chair.
If you would like to pass on your condolences to Paul's family at this time, please email [email protected]
Dentons appoints first female US managing partner
Mary G. Wilson has been appointed US managing partner at Dentons, the first female in the role.
The Chicago based lawyer joins US chief executive Mike McNamara in leading the firm's region, McNamara was the last person to hold the managing partner role, which has been vacant since 2017.
Wilson joined the firm 14 years ago as a healthcare partner and has held several leadership roles.
Getting your law firm seen online with SEO
In the competitive legal services market, getting a high ranking on search engines can be essential.
According to digital marketing agency Black Fin, search engine optimization (SEO) in 2019 has several key trends that law firms can benefit from.
Firstly, ensuring that their website is optimized for smartphone/mobile browsing including a mobile-responsive website and understanding how search engines assess mobile pages.
Pages should also load fast as search engines frequently penalize those sites that lag.