Stuart Nash incurred several violations of the Cabinet Manual, according to the PM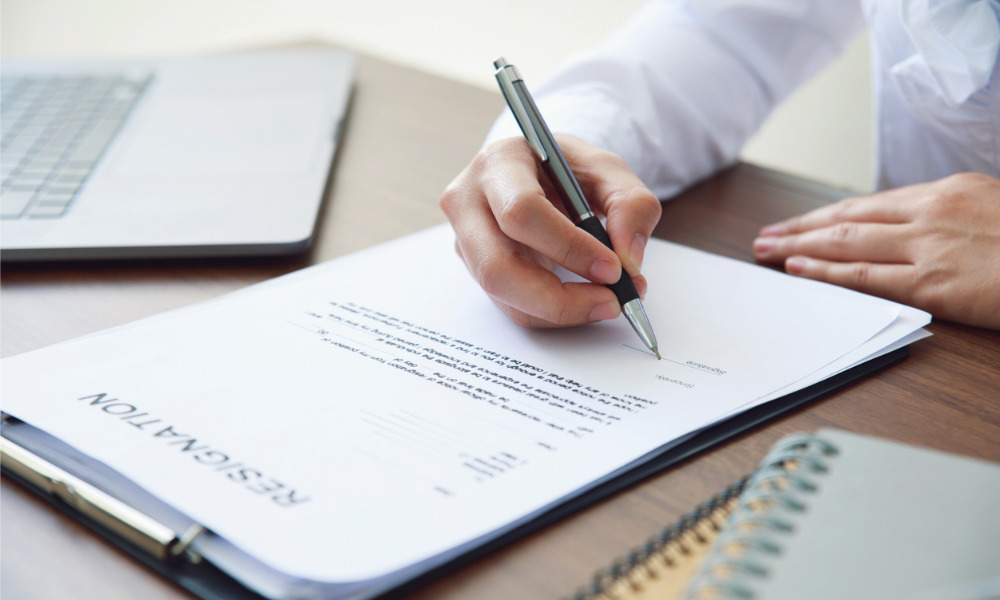 Stuart Nash has resigned as police minister in light of backlash from both the political and legal sectors after his criticism of a judge's sentencing came to light.
According to the NZ Herald, PM Chris Hipkins noted that Nash had incurred several violations of the Cabinet Manual by failing to conduct himself in a professional manner or displaying good judgment as he interacted with officials, as well as by getting involved in and providing opinions on specific case outcomes.
"It is also my view that his comments, both at the time on the judiciary and subsequently in defending his actions are inappropriate and represent an error of judgement", Hipkins said in a statement published by the Herald.
Calls for Nash's resignation commenced following his conversation with Mike Hosking on NewstalkZB on Wednesday regarding appropriate punishments for offenders. Nash had slammed a judge's sentencing of a person who was carrying illegal firearms to home detention; in the same conversation, he mentioned calling up "mate" Police Commissioner Andrew Coster in 2021 to ask, "surely you are going to appeal?"
Nash added that judges needed to "read the room" when it comes to crime.
"Society is sick to death of these gang members creating havoc and we want it to be dealt with appropriately, but unfortunately police don't determine what happens to them once they get in court", he said.
At the time of Nash's conversation with Coster, he was not yet police minister. Nash also told Hipkins that it was the only time he had spoken to Hipkins in this way, and that he had no link to the 2021 case he referenced.
Speaking to the Herald, Criminal Bar Association president Fiona Guy Kidd KC said that judges had to be able to do their work without interference or criticism from the executive.
"Judges make their decisions on a large amount of information which may not all be reported. It is unfair to attack them publicly for decisions made because they cannot answer back and have no power to change a decision once it is made", she said, pointing out that an appeal could be lodged to appropriately tackle perceived errors in a judge's ruling.
Law Society criminal law committee convenor Chris Macklin added that ministers' interference with police operational matters in relation to the legal system constituted a "serious breach" of not just the Cabinet Manual, but also of the Policing Act.
"The ability for police to undertake their duties and responsibilities independent of Government is critical to ensuring the public have trust and confidence in police decision making and the rule of law", he said.
Nash defended his comments before the press, doubling down on his position. However, Hipkins confirmed that Nash offered his resignation shortly after – a resignation that Hipkins said he would have requested.
"It's my view Minister Nash's action in contacting the Commissioner in relation to a possible appeal was unwise", the PM said. "The Minister has reflected on his actions and agrees it is no longer tenable for him to hold the Police portfolio. As such Minister Nash has offered me his resignation from the Police portfolio, effective immediately. I have advised the Governor General to accept it and she has done so".
In the meantime, Megan Woods will step in as acting police minister. Nash will continue to help oversee cyclone response efforts as well as remain the minister for Fisheries, Economic Development, Forestry.