Bird & Bird CEO hints at Aussie merger… Hogan Lovells appoints new partner… Stephenson Harwood closes Chinese office… Squires Patton Boggs pays tribute to founding partner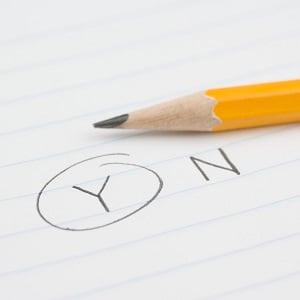 Bird & Bird CEO hints at Aussie merger
The chief executive of Bird & Bird, David Kerr, has hinted at a possible future tie-up between the international technology specialist and an Australian partner. The firm is developing strong links throughout the Asia-Pacific region including a cooperation agreement with Sydney's Truman Hoyle. While there is no suggestion that a merger is on the cards, or that Truman would be the partner, Kerr is not dismissing the possibility of a more permanent partnership. For now further cooperation agreements are likely for the firm.
Hogan Lovells appoints new partner
Hogan Lovells has recruited partner Joseph Kim to join its Tokyo finance practice in the Infrastructure, Energy, Resources and Projects team. Kim's hire marks the seventh addition to the firm's Asia finance practice this year, and the seventh in Asia.
Stephenson Harwood closes Chinese office
Stephenson Harwood has closed its office in Guangzhou in mainland China despite a commitment to grow its Asian operations. The firm will continue to have offices in Beijing and Shanghai together with its Hong Kong office. Some of the former team from the Guangzhou office are setting up a new law firm in the city and the two firms are expecting to maintain a relationship to expand on the existing client base.
Squires Patton Boggs pays tribute to founding partner
Tributes have been paid to Thomas H. Boggs, founding partner of Patton Boggs and Chairman Emeritus of its post-merger firm. The 73-year-old lawyer and political lobbyist died suddenly
at his Maryland home
on Sunday, apparently of a heart attack. As both a legal and political powerhouse Boggs was well connected, well respected and he was a powerful influencer. The firm that bears his name has a similar reputation and within it Boggs inspired and led his team. Don Moorehead, who served alongside Boggs as Vice Chairman of Patton Boggs and is a member of the Global Board of Squire Patton Boggs says he was like the "Steve Jobs of law firms" and says the firm he built is his legacy.