NRF completes work on iconic Aussie music business sale… Singapore firm launches public policy practice…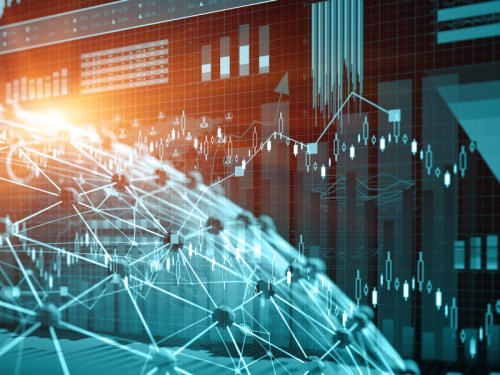 Asia-Pacific to lead global IPO activity in fourth quarter
Global IPO volumes were down slightly in the third quarter of 2016 compared to the previous quarter but were higher than a year ago according to a report from EY.

With the fourth quarter beginning this week, Asia-Pacific is expected to lead IPO activity before a pick-up for the US and EMEIA regions in 2017.

There was a 138 per cent surge in proceeds in Asia-Pacific in the third quarter compared to the second (U$24.2 billion) while volume of deals increased 41 per cent (176) in the period. The region's IPO deals accounted for 69 per cent of the global volume and 53 per cent of the proceeds.

"Investor sentiment in Asia-Pacific has been buoyed by ample liquidity in emerging markets and the upcoming launch of the Shenzhen-Hong Kong Stock Connect program. With investor confidence seemingly undented by events elsewhere in the world, we expect a healthy flow of IPOs to continue in the region through the remainder of the year," commented EY Asia-Pacific IPO leader Ringo Choi.

The region's activity was again dominated by China but Australia, Japan and South Korea also saw a healthy rise in deals.

NRF completes work on iconic Aussie music business sale
The sale of iconic Australian music publisher Alberts has been completed thanks to the advice of a team from Norton Rose Fulbright.

The publishing firm is noted for launching the careers of AC/DC and The Easybeats and a key component of the negotiations with the Australian arm of music business giant BMG was the retention of the rights to the back catalogues of AC/DC and three of The Easybeats' songwriters.

The deal was led by partner Ben Smits, assisted by Sydney partners Frances Drummond and Nick Abrahams, and associates Vianna Shing, Mitchell Kelly and Alyson Poole.

Singapore firm launches public policy practice
Singapore law firm Allen & Gledhill has established a public policy practice in the city state in response to growing demand for advice on regulatory and legislative matters.

The practice provides counsel to clients on the full spectrum of legal and public policy matters and is led by co-heads Elsa Chen, who is a partner in the corporate practice and also deputy head of the firm's competition and antitrust practice; and financial services partner Adrian Ang.