With Brexit talks due to start next week, the firm plans to open its fourth international office in 18 months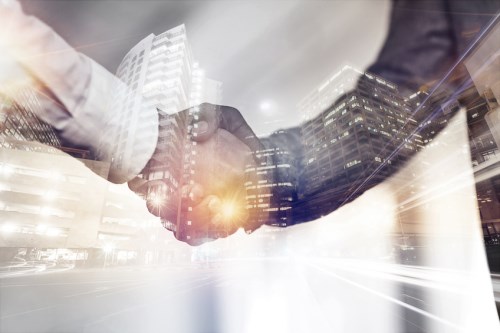 As the UK braces for Brexit, a London-headquartered international firm has announced plans to open an office in Dublin and has scored three partners from other firms to lead the new outpost.
Pinsent Masons will establish an office in Dublin, which will initially focus on the financial services and technology sectors. The outpost will be fourth international office the firm opens in less than 18 months.
The firm said that it has already identified a 50-strong batch from its top 250 clients who have business in Ireland as the initial clients of the new office. The new office will bring the firm's headcount in Ireland to 12 partners and more than fifty lawyers.
The firm has appointed partners Gayle Bowen, Andreas Carney, and Dennis Agnew to establish the office. Bowen specialises in investment funds with a particular focus on cross-border mergers. He joins from Walkers and heads the legal and regulatory committee of Irish Funds.
Carney, who joins the firm from Matheson, specialises in outsourcing, data protection, and IT. A fluent German speaker, he has particular expertise in IT infrastructure projects.
Agney, who is a corporate law expert, joins the firm from Byrne Wallace, where he established the firms New York office. He is recognised in the industry for his work advising domestic and international clients on inward investment matters.
"We have operated in Ireland for some time on a range of matters and Dublin has long been in our thinking as a key global hub for the financial services and technology industries. That status has only become even more significant in the context of Brexit," said Richard Foley, Pinsent Masons senior partner. "The feedback we've had from our clients as we developed our Ireland strategy was that they would welcome a disruptor coming into the market."
The news comes after Pinsent Masons recently
acquired Brook Graham
, a diversity and inclusion consulting company, expanding the firm's efforts beyond the traditional business of law. In April, the firm also announced
the launch of its office in Madrid.
Related stories:
Global firm announces key acquisition
Brit firm set to open third international office in less than a year