The new associate holds degrees from both New Zealand and the UK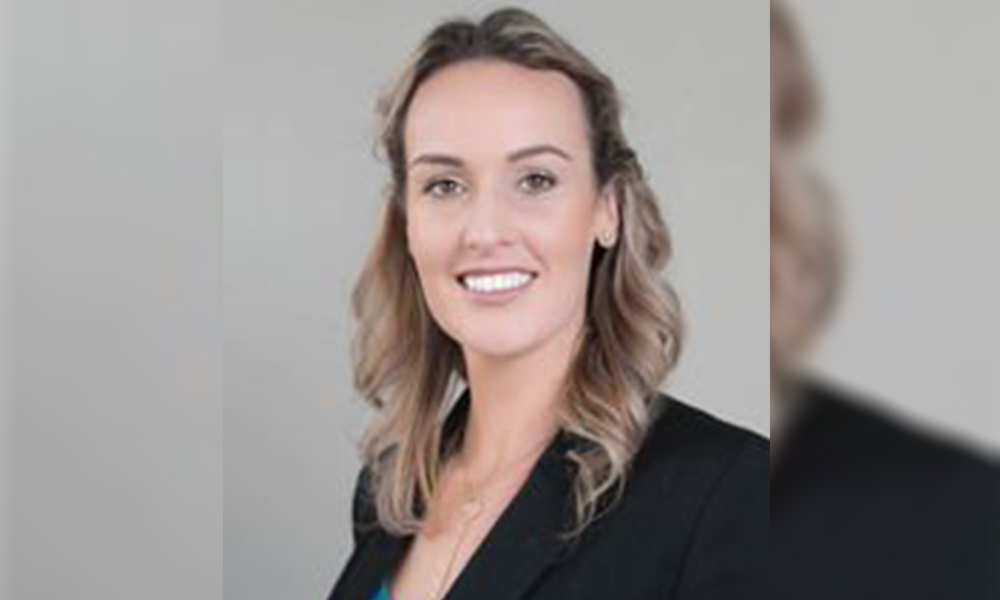 Aoraki Legal has promoted estates lawyer Emma Woodings to associate, according to the New Zealand Law Society.
Woodings's areas of expertise are estates, property, trusts and elder law. She also has experience in earthquake insurance law, gleaned from her time working in as a legal advisor for Risk Worldwide New Zealand in Christchurch prior to joining the firm in 2018.
She received her bachelor of science degree from the University of Otago in 2011, where she developed a love for science and health. She went on to the UK's University of Northumbria in 2012 to study for her master in laws degree on a sports scholarship.
Woodings is a member of Timaru Rotary and the South Canterbury Young Professionals group.
Aoraki Legal began operating in April 2013 following the merger of Timaru firms Petrie Mayman Clark and Bradley West Limited. Directors Paul Tyler and Pauline-Jean Luyten lead the firm as directors.
Aoraki Legal's practice areas include property, commercial, employment, relationship property, insurance, rural and health law, as well as wills, trusts and estates law.