The Southern Response case helped to set the precedent for the decision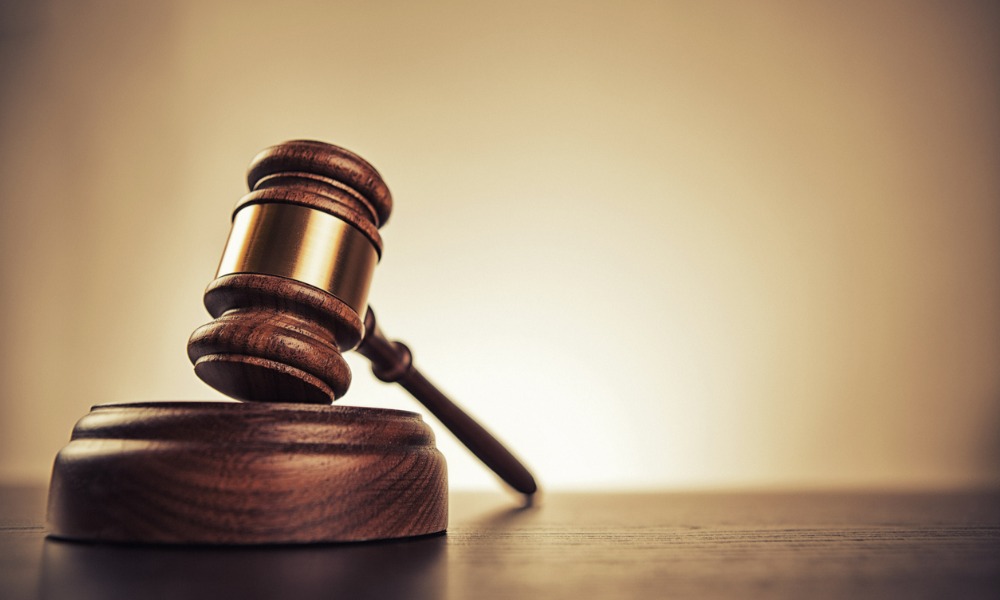 The High Court has ruled that the multimillion-dollar class action filed against ANZ and ASB can be conducted as an opt-out claim.
According to Banking Class Action solicitor Scott Russell, the decision paves the way for more of the banking customers affected to take part in the suit, which accuses the banks of not refunding the interest and fees of over 150,000 customers that were charged unnecessarily when the banks violated disclosure obligations.
The suit references the Credit Contracts and Consumer Finance Act 2003.
"The approval by the High Court is important because it provides a high level of certainty that the case will now proceed through the court system," Russell said in a media release. "For the hard-working New Zealanders who are entirely dependent on their bank to act responsibly and in accordance with the law, this means ANZ and ASB will be held to account for what our claim alleges are serious and ongoing breaches of our consumer protection laws."
He confirmed that the landmark class action involving claims company Southern Response set the precedent for the court's ruling in the ANZ-ASB suit.
"Opt-out actions work for claims such as this one where there are a lot of consumers who all have the same interest in the legal action, yet for different reasons, they may not realise or understand that they are eligible to participate," he explained. "In addition, for an individual, it is highly unlikely they would ever be able to afford to take a legal claim against a well-funded defendant like a bank."
The court also affirmed that it could grant a common fund order, which Russell said provides "transparency around the terms of funding, including legal costs and funder commissions."
"The court's approval means ANZ and ASB customers can make an informed assessment of the claim and it also reduces the potential for unnecessary challenges by the banks and their insurance companies to delay the proceedings which only adds time and cost of the case but doesn't address the merits of the claim," he said.
Russell confirmed that the court has welcomed applications for such an order once the first stage of proceedings for the class action is finished. At this point, the bank's liability will have been made clear, he pointed out.