The group includes two new special counsel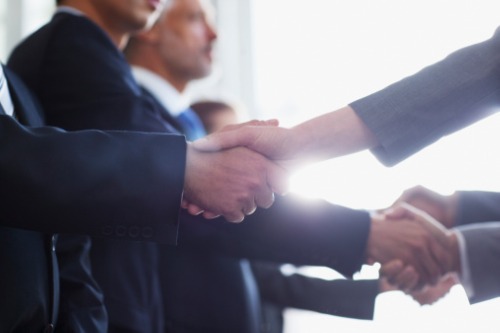 Anthony Harper has promoted eight of its lawyers at the start of the year, including two to special counsel.
"Eight people have been promoted for their outstanding work and service delivery and their excellence in their respective legal fields. This includes two people who have been promoted to special counsel, enhancing our considerable strength in banking, finance and insolvency and in corporate advisory," said Malcolm Hurley, managing partner of the firm.
Hurley also highlighted the firm's win as Employer of Choice at the 2019 New Zealand Law Awards, the firm's fourth consecutive win since 2015.
"Our people are at the heart of everything Anthony Harper has achieved. We are proud of our positive, inclusive work environment and our exceptional people," he said.
The newly promoted lawyers are:
Chloe Jolliffe – Special counsel (Banking, finance and insolvency)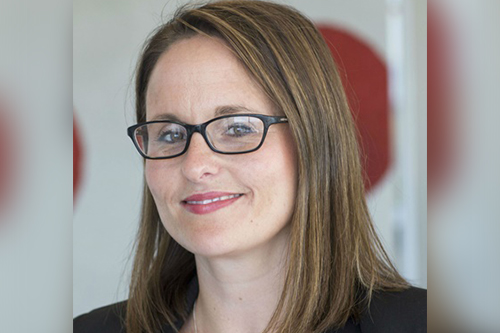 Jolliffe, who has worked on a number of high-profile matters, is experienced in a wide range of banking, finance, and insolvency matters, including personal and corporate recovery. She is ranked as a Next Generation Lawyer by Legal 500 in both 2018 and 2019 and was noted for providing "extremely good service."
Matt Smith – Special counsel (Corporate advisory)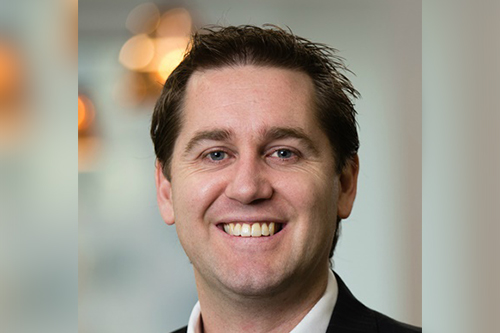 Smith, known for his extensive corporate and commercial experience, advises a range of clients from early-stage companies to large corporates and government organisations. He has a particular interest in the technology industry and delivers concise, pragmatic, and timely advice, Anthony Harper said.
Sarah Anderson – Senior Associate (Construction)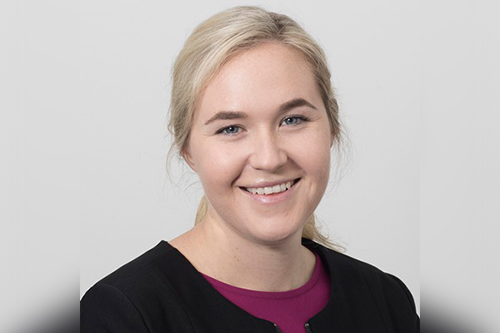 Anderson is a rising star in construction law, the firm said. She chairs the National Association of Women in Construction (Auckland Chapter). She was also the inaugural chair of Infrastructure New Zealand's Emerging Talent Committee from its establishment in 2017 and until 2019. Anderson is experienced in contract drafting and negotiation, as well as dispute resolution, and is currently working on one of New Zealand's largest road infrastructure projects.
Matt Winter – Senior Associate (Property)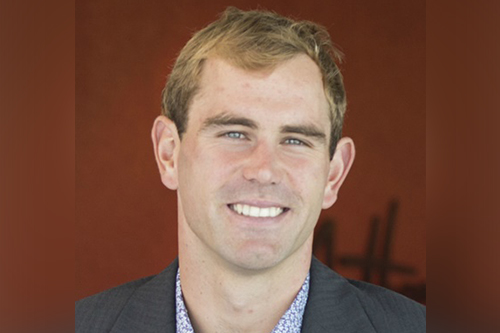 Winter is a valuable member of the Christchurch property team, Anthony Harper said. He has significant experience in the acquisition, development and sale of residential, commercial and industrial property. He also has experience in syndicated property purchases, as well as the sale and redevelopment of cross-lease and unit-title developments following the Canterbury earthquakes.
Campbell Lang – Associate (Corporate advisory)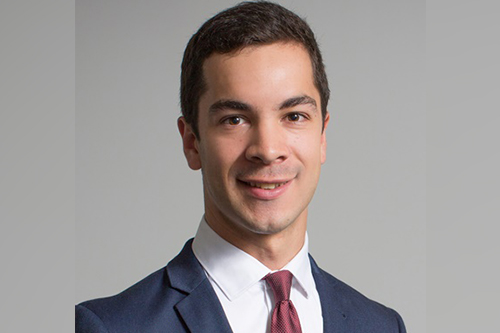 Lang is noted by the firm his quick ascension to associate since being admitted in 2016. His practice advises clients on a wide range of corporate and commercial matters, including M&A, restructures, divestments, shareholder structures, partnerships, and joint ventures.
Richard Idoine – Associate (Litigation)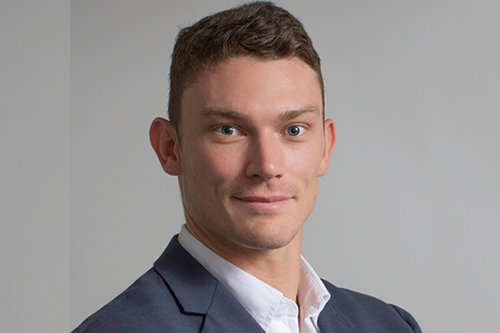 Described by the firm as a talented litigator with expertise in a variety of commercial disputes, Idoine acts for a broad spectrum of clients that range from large-scale public institutions to family businesses and individuals. Last year, his focus and understanding of insolvency and restructuring litigation was boosted by his work in a high-profile case determined by the Supreme Court.
Tamara Webster – Associate (Retirement villages)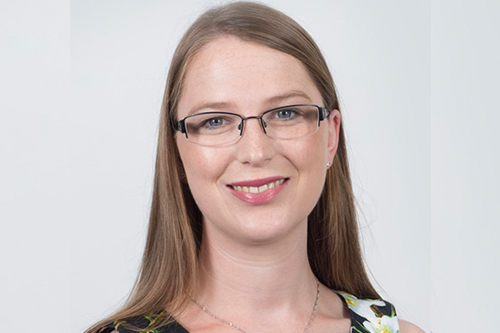 Webster has a background in the public-health sector in New Zealand and the UK, which has proved invaluable, the firm said, in her work matters involving retirement villages and the aged-care sector.
Caroline Edwards – Associate (Immigration)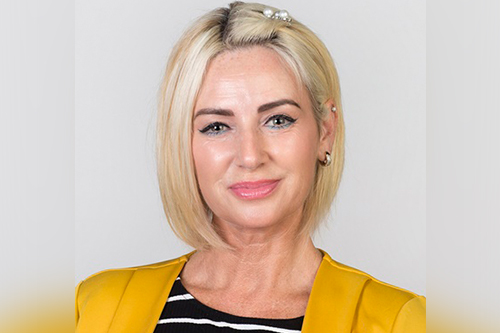 Edwards has extensive experience in the immigration sector. Her work includes advising on temporary and permanent visa applications, as well as other complex visa issues.
The promotions come after Anthony Harper boosted its national employment law group with the appointment of Kathryn McKinney, who joined the partnership in December after moving to the firm as a special counsel earlier in 2019.