Clifford Chance elects new senior partner… Deloitte Legal adds Singapore law firm to growing network…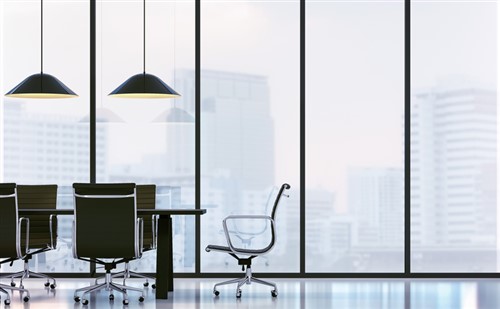 Fish & Richardson has been given approval to open a representative office in Mainland China.
The largest intellectual property law firm in the US will open its Shenzhen office to provide US and EU legal work for the firm's high profile Chinese clients – which include, among others, Huawei Technologies, Ant Financial, and Hisense Electric Co. Ltd.
"We are excited to be opening an office in China's Silicon Valley. We serve many of China's leading innovators, and this will give us a base of operations to meet their needs on the ground, in real time, whenever they need us," said Peter Devlin, President of Fish & Richardson.
The new office will be led by Ryan McCarthy, a principal of the firm, and will include fluent Mandarin speaker Yong (Eric) Peng, Ph.D who is an associate.
In addition to opening the Shenzhen office, Fish has forged a partnership with Zhejiang Hangzhou Future SCI-TECH City (STC). Fish plans to use STC as a platform to meet with clients and potential clients in East China.
Clifford Chance elects new senior partner
Global law firm Clifford Chance has elected the head of its European litigation and disputes resolution practice as senior partner.
Amsterdam-based Jeroen Ouwehand was elected to succeed Malcolm Sweeting for a four-year term beginning 1st January 2019.
Along with his European role, Ouwehand has been office managing partner in Amsterdam since 2015.
"I congratulate Jeroen on his election and look forward to working with him in his new position," said managing partner Matthew Layton. "He steps into big shoes: Malcolm has done an exemplary job as Senior Partner, playing an invaluable role in supporting the firm as we have undergone significant changes over the past four years, in particular."
Deloitte Legal adds Singapore law firm to growing network
Another of the Big Four firms has established local law capability in Singapore has completed a tie up with Sabara Law.
Deloitte Legal International announced its presence in the city state earlier this year but the addition of the local firm gives Deloitte local capabilities to compete with EY and PwC which already have tie-ups in Singapore.