All five have matched each other's pay packages for new lawyers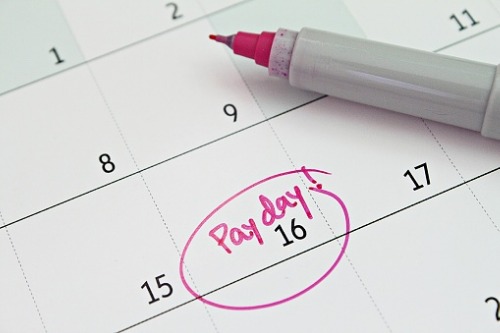 All five Magic Circle firms have matched each other's pay packages for new lawyers, which now stand at £100,000.
Allen & Overy (A&O) boosted its NQ pay to a minimum of £100,000 last week, while Linklaters followed with a similar increase this week.
A&O's package consists of a base salary and a sign-on bonus. The Law Society Gazette said that associates, who were previously paid £83,000, have also been made eligible for a discretionary bonus.
"We have always been committed to rewarding our people fairly and competitively," a spokesperson said.
Linklaters has also increased its package to £100,000 from £83,000. It said that its best-performing NQs will receive even more, The Law Society Gazette said.
The pay competition for junior lawyers in the UK has become heated. Freshfields was the first of the group to raise their pay for new lawyers to £100,000. The firm has also increased its maintenance grant to £10,000.
Not to be outdone, Clifford Chance, as well as Slaughter and May, matched not long after.
Recently, Shearman & Sterling hiked its NQ pay to £120,000. Hogan Lovells also made a move this month, introducing a scheme that lets NQs earn as much as £117,000. Macfarlanes has also announced six-figure NQ pay packages.