The senior lawyer takes on new role at the nation's largest voluntary membership organisation for lawyers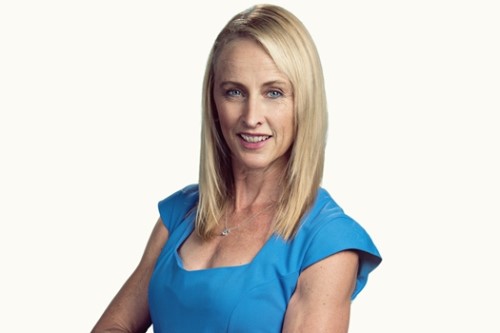 ADLS has welcomed back Melissa Fini, who has been named the organisation's professional services manager.
The senior lawyer and experienced executive was previously manager of continuing professional development and learning solutions at the ADLS, when it was still known as the Auckland District Law Society. She was also most recently a professional support lawyer at Simpson Grierson and committee member of the Auckland Women Lawyers' Association.
"Melissa knows ADLS very well and it is very pleasing to work alongside her again, this time in a new role. Her previous experience with us means she understands our strategy and how we work and already has many of the important relationships required for success," said Sue Keppel, ADLS chief executive. "As professional services manager, Melissa will work closely with ADLS' 15 specialist legal committees who provide input into the development of the law (through submissions), monitor and raise issues with the administration of the law and lead initiatives for continuous improvement in their respective areas. She also has responsibility for the sales, marketing and operational functions of key products including well recognised legal forms such as the agreement for sale and purchase of real estate and commercial leasing suite of documents. As ADLS' legal forms are online, IT product development, intellectual property risk management and data protection are all pertinent areas of focus in this role."
Fini, who has a master of laws (first class honours) from the University of Canterbury, has also been a long-time law lecturer.
"It is incredibly rewarding to work with a collective of high-calibre lawyers directing their legal knowledge and experience to shape our law so that it serves our society well. We all seek meaning in our work by making a positive difference. This role at ADLS is very much about that," she said.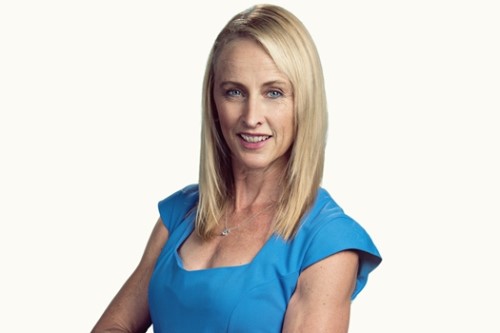 Melissa Fini