"Firms need to ensure they are redesigning their firms around the needs of their clients," says Juno Legal director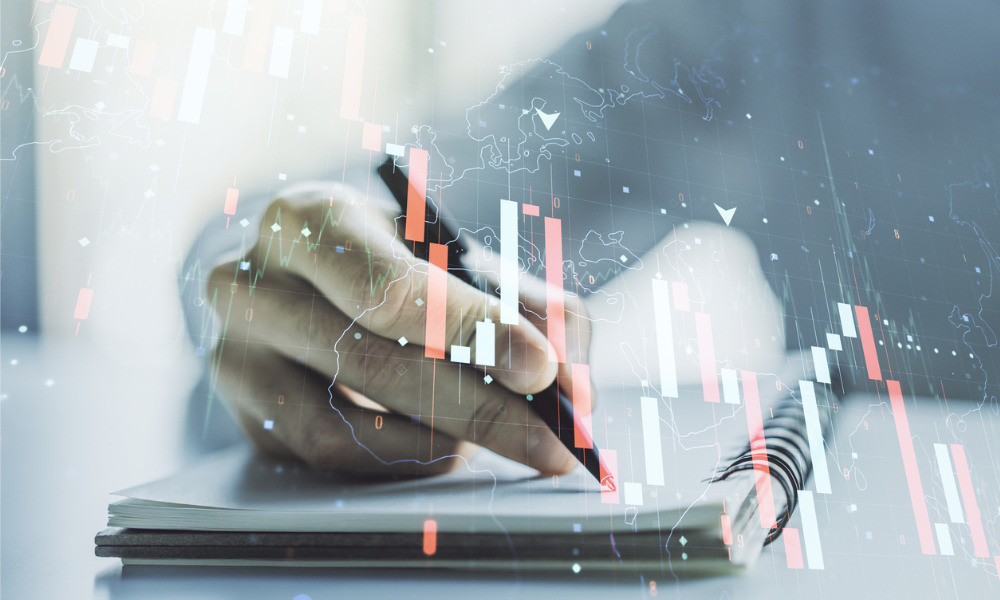 A stronger focus on clients is key to helping law firms get through the current economic slump driven by the COVID-19 pandemic – thus, law firms need to realign their priorities, according to US consultancy firm McKinsey & Company.
"Law has traditionally been a supplier-led service where law firms offer their services based on key practice areas and they dictate the way these services are delivered," said Helen Mackay, director of NewLaw firm Juno Legal. "Even before COVID-19, clients were saying they are dissatisfied with this model as it often leads to unwanted outcomes, inefficiencies and excess costs."
Firms must seek to strengthen trust relationships with clients all the more in the current climate.
"Like the adoption of remote working, the move to customer-centric legal service delivery will be even more rapid now and firms need to ensure they are redesigning their firms around the needs of their clients," Mackay said.
Jeremy Sutton, an Auckland-based divorce lawyer, said that all lawyers can improve their practice to focus more on clients. He has recently incorporated technology into his operations in order to streamline tasks, which he said has also made the work less repetitive while delivering positive results on the client end.
"It is possible for every practitioner to become more client-centric; it simply requires making some changes to the way you run your practice," Sutton said.
In addition to prioritising clients more, law firms need to strike a balance when it comes to sustaining and improving on output while watching out for the well-being of staff. Many firms have modelled the effectiveness of remote work setups during COVID-19-driven lockdowns in this regard.
"As well as improved productivity, a four-day week addresses some of the key issues facing the industry – the impact of stress and overwork as well as facilitating gender rebalancing as it permits female solicitors better access to partnership by enabling both men and women to share home duties and care responsibilities," said Andrew Barnes, founder of NZ estate planning firm Perpetual Guardian.
Mackay, Sutton and Barnes are all speakers at Queenstown's Future Firm Forum, which takes place on 16 October.