Experts explain why a recent MBIE determination can have implications for any person building a boat and using the structure during construction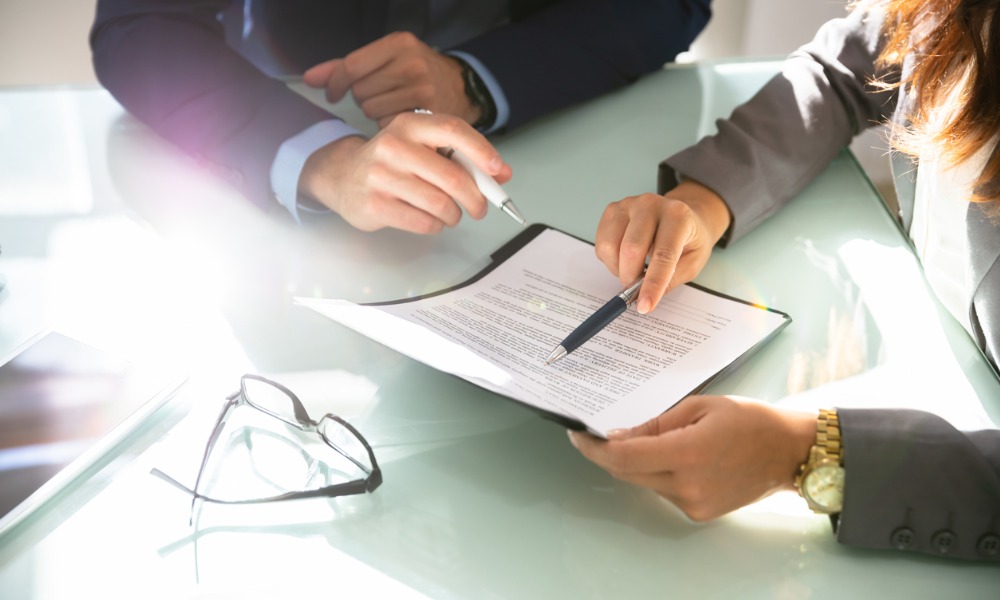 By Stuart Robertson, partner, and Harry de Lacey, solicitor, at Kensington Swan's specialist Construction and Major Projects team.
The Ministry of Business, Innovation & Employment (MBIE) was recently required to consider whether a partially constructed boat, situated on land, was a 'building' subject to compliance with the Building Act 2004 in a situation where the owner had set up the boat as a place of residence during construction. If the boat was a 'building', any work carried out would therefore be building work that is required to comply with the Building Code.
The Building Consent Authority (BCA) wanted to issue a "notice to fix" in relation to certain elements of the structure. In order to exercise its authority, the BCA first needed to establish to the MBIE that the structure fell under the definition of a building under Section 8 of the act, and that none of the exceptions under Section 9 applied. The exception in question was that a boat or a vessel "used in navigation" is not a "building" regardless of whether it has a means of propulsion.
After considering a raft of submissions from both the BCA and the owner, MBIE determined that the structure was a "building" and not a boat. The boat contained features already incorporated into the structure that are not necessary for construction as a boat and are incompatible with a boat used in navigation.
These features included an open section of the hull, an external door and non-nautical windows that were built into the hull, and a greywater system that discharged waste into the ground. Until alterations to remove those features were completed, such that the structure was capable of navigation, it could not be considered a boat or vessel under Section 9. The BCA therefore had authority to issue a "notice to fix."
This determination has implications for any person building a boat and using the structure during construction, as the temporary incorporation of any non-nautical features that would render the boat unseaworthy if not removed may trigger the need to comply with the compliance provisions of the Act.
If the trend of building floating residential houses carries over to New Zealand, prospective builders will need to consider whether any element of the floating house would render it incapable of navigation or face the burden of compliance with the act.
The full determination can be found here.
For any further information, please contact a member of the Kensington Swan Construction and Major projects team.