Pair will be based out of the firm's Auckland office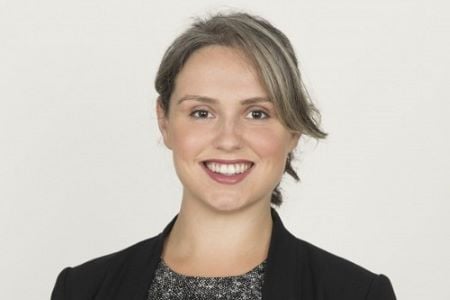 Lane Neave has announced the promotion of Rosemary Gibson to associate and Mary Zhou to senior solicitor.
Gibson will be based in Auckland and will work in the firm's building and construction practice. She specialises in civil litigation and dispute resolution and has acted for a range of governmental clients in building and construction disputes. Additionally, Gibson has appeared in the district and High Court both in the civil context and also for the Crown, prosecuting cases involving criminal and regulatory offending.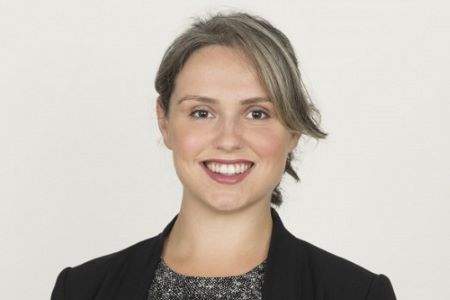 Rosemary Gibson
Zhou will also be based in the firm's Auckland office, where she works in Lane Neave's immigration practice. She is a specialist immigration lawyer who has experience in all aspects of immigration law, including visa applications, appeals, complaints, special direction requests, and other complex matters at the appellant level.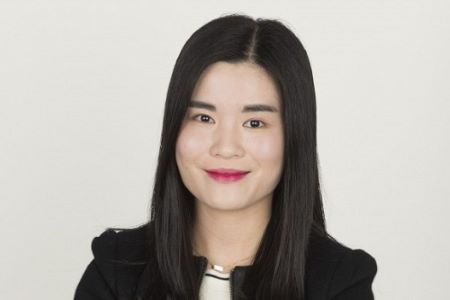 Mary Zhou
"These promotions reflect our commitment in providing our lawyers with the opportunity to develop, make the most of their opportunities and take on new challenges," said Andrew Shaw, managing partner at Lane Neave. "Rosemary and Mary have demonstrated the qualities we value in our lawyers and our firm is very proud that we are able to promote people of such exceptional talent."