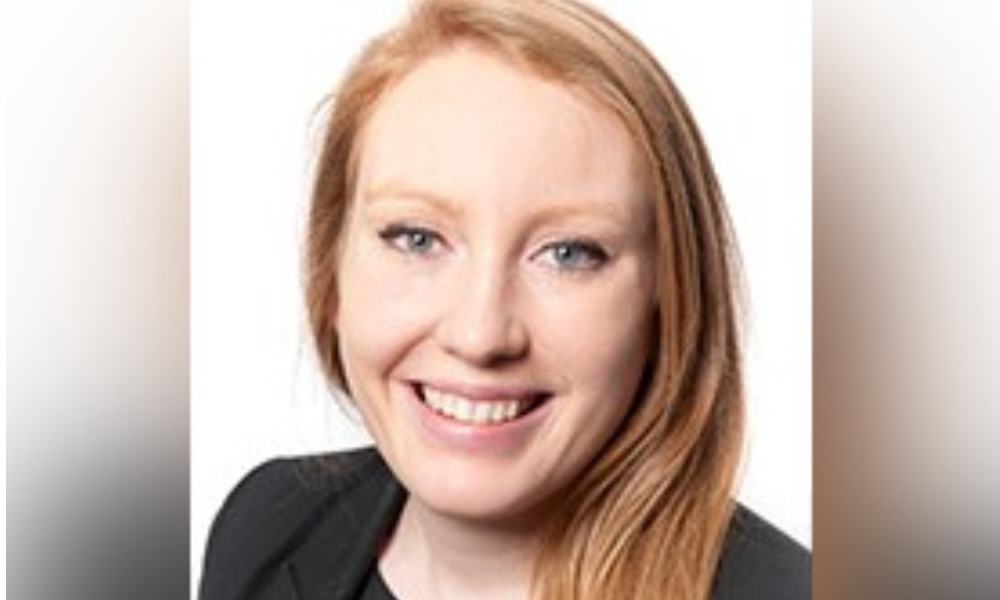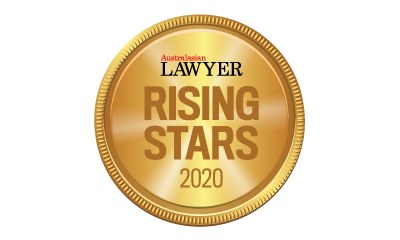 Company: Baker McKenzie
Title: Senior associate
Age: 29
Over the past 12 months, Sarah Roughead has worked in Baker McKenzie's (BM) Melbourne and Chicago offices (having spent a majority of this time in Melbourne) and acted as the lead lawyer across numerous complex cross border transactions. These include acting for Orora Ltd on the sale of its Australasian Fiber Business to a wholly owned subsidiary of Nippon Paper Industries Co Ltd for an enterprise value of AUD 1.72 billion; and acting for F45 in its sale of a minority stake to an investment group led by Mark Wahlberg. For part of this transaction, Roughead was based in the Chicago office, working with the Australian and US teams to advise their aspects of the transaction. She is also a leader within the firm, assuming formal leadership roles on various committees such as the social committee and BakerWomen. She also informally acts as a co-ordinator and leader within her practice group and the BM associate group in general.