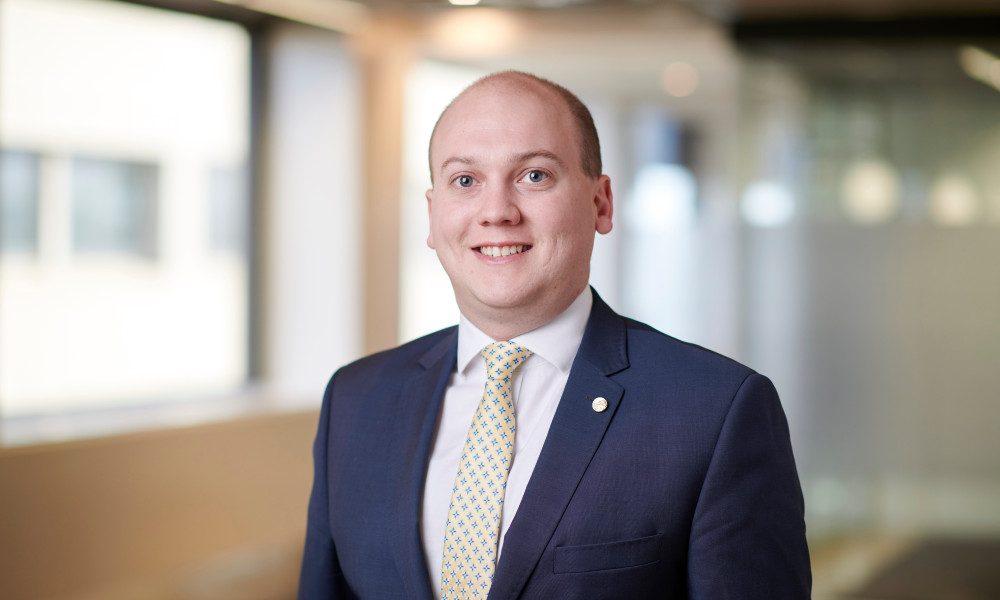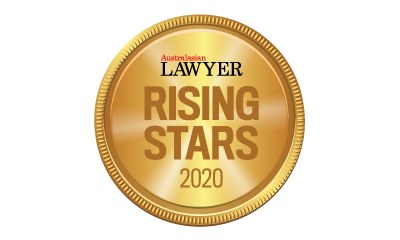 Company: MinterEllison
Title: Senior associate
Age: 29
Cianan Hehir has a sound mix of both commercial and legal knowledge. He works with several partners at the firm throughout Australia in relation to the leasing, acquisition, development and sale of office, retail, industrial, residential and student accommodation assets. Hehir effectively and efficiently manages the balance between providing technically sound legal advice and understanding the client's business objectives. Some of his accomplishments in the past 12 months include being named finalist in the 2019 Lawyers Weekly 30 Under 30 Awards in the Real Estate category (for the second consecutive year); taking responsibility for coordinating all property related legal services for a shopping centre in South Australia (with in excess of 50 tenancies); and playing a key role in undertaking a vendor legal due diligence for fifteen properties across SA, Victoria, NSW and QLD as part of a transaction involving the sale of a business. Outside of his role at MinterEllison, Heihr contributes to both the legal and real estate industries through various voluntary roles: He is chair of the South Australian Future Directions Committee of the Property Council of Australia, a member of the Property Committee of the Law Society of South Australia, and a mentor for the Flinders University transactional legal practice program.