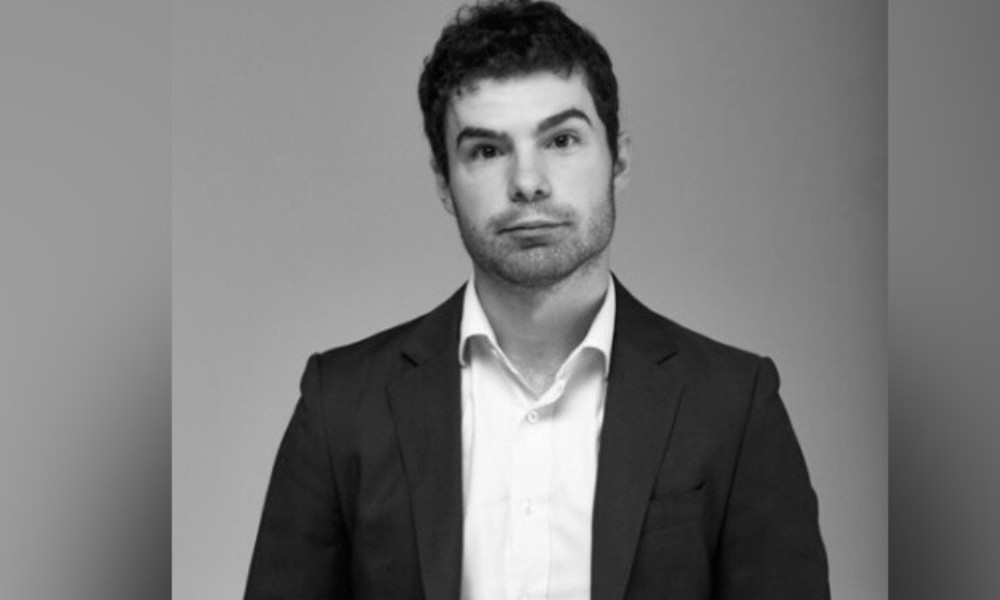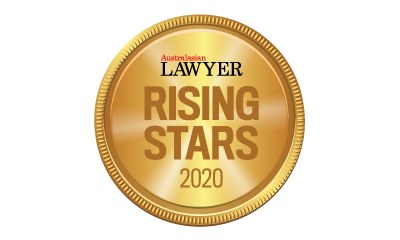 Company: Newcrest Mining Ltd
Title: Corporate Lawyer
Age: 28
Adam May started at Newcrest Mining Ltd in 2014 as a student paralegal working with the legal secretariat and tenure team. Following his admission to practice in 2017, he was promoted to a permanent role in the legal division and has since been responsible for providing support on a wide range of matters across Newcrest's global portfolio of operations and projects. He has advised on several areas including construction projects, major procurement, and dispute resolution and litigation matters. He prides himself on having built strong relationships with the commercial teams at Newcrest's operations and corporate offices, and with its panel firms, which allows him to be more effective in his role.
May has also played a significant part in managing the pool of student paralegals who support the legal secretariat and tenure team. During his time at Newcrest, the company has had a strong focus on growth and innovation. This has required an enthusiasm for tackling new challenges and an aptitude for learning unfamiliar areas quickly. This experience has resulted in the rapid development of May's legal and commercial skill set as well as the maturity with which he approaches legal practice in a busy high-performing in-house legal team.