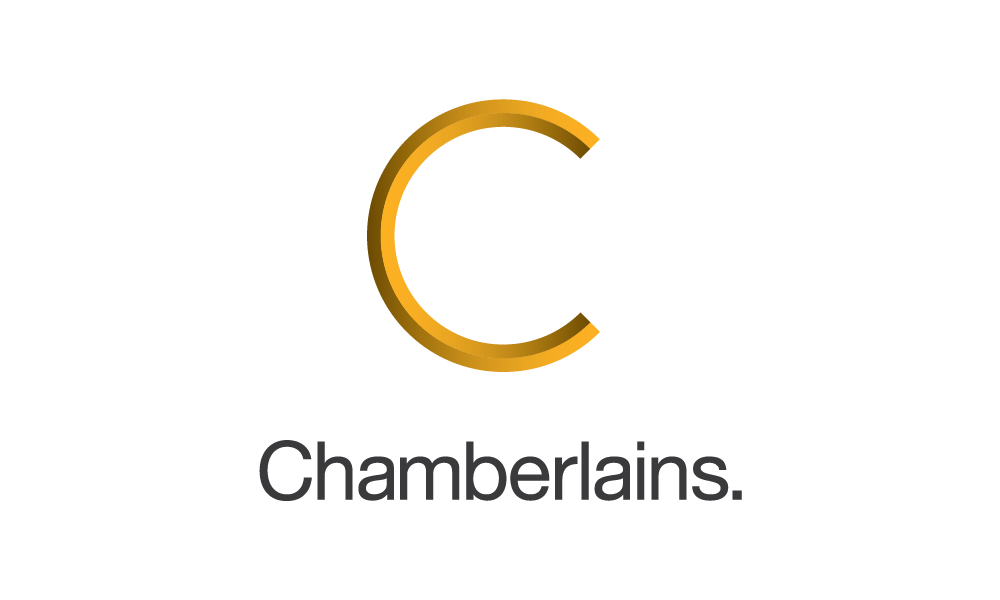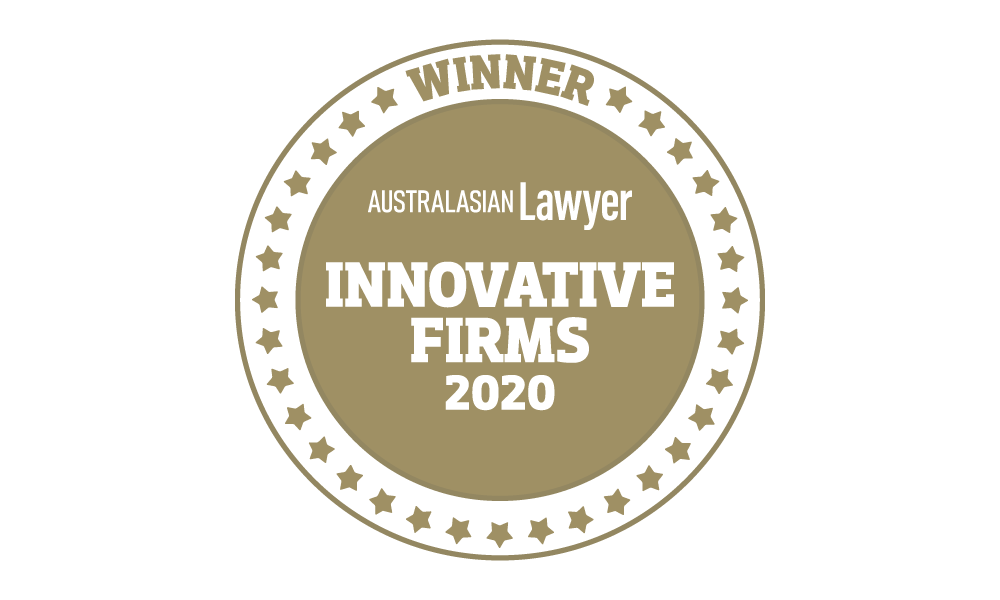 Chamberlains Law Firm, a fast-growing full-service law firm with offices in Canberra, Sydney, and Newcastle, has experienced significant growth over the past year. It recently acquired two law firms, saw a 40% increase in headcount, and expanded its service offering to include insurance, injury and compensation, and family law.
A number of innovations implemented by the firm include:
adding five new areas to its in-service offers, enabling the firm to look after its clients whole development lifecycle;
launching a new tech suite to enable its staff to work from home, amidst the current circumstances with all non-essential businesses shut down;
designing and implementing Chamberlains.Subscribe, a fixed fee general retainer model to provide low cost regular legal advice across a range of areas;
hiring a senior associate and opening a satellite office in Perth;
launching an in-house telemarketing department, to advice and inform clients on their different legal options;
adding a live chat function to its website; and
launching a new billing option for clients with a fully integrated debtor management system.