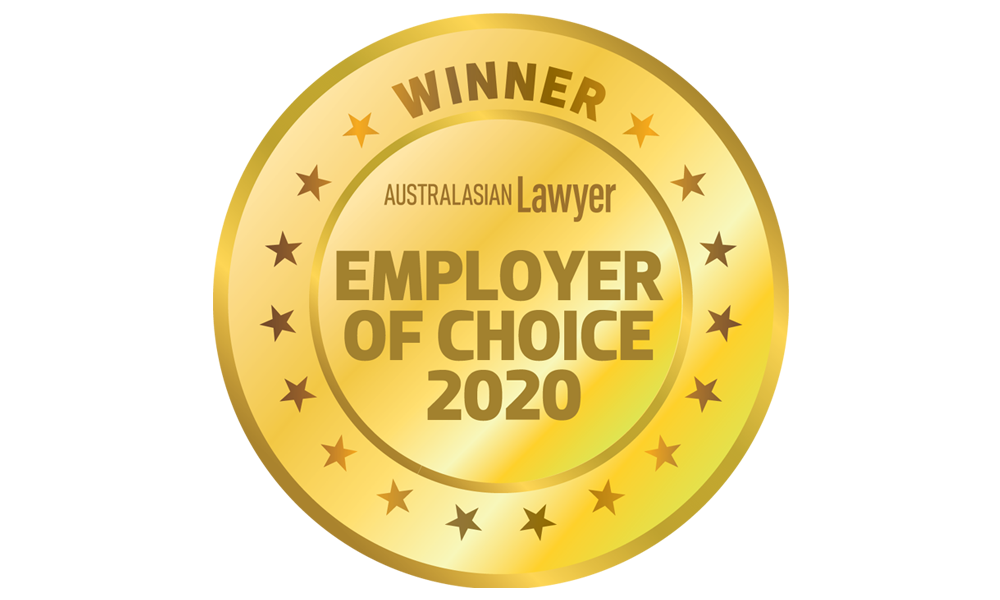 The Gilchrist Connell ethos firmly believes that partnering with sophisticated clients on high quality matters and enjoying a rewarding personal life shouldn't be mutually exclusive. Working at this specialist insurance sector law firm means being exposed to interesting and challenging work across many different lines of business and industries, with real client exposure, within an inclusive and stimulating environment. The firm values and invests in its people's growth and success – creating a culture where staff are motivated to progress their careers, whilst delivering excellence in client service.
Gilchrist Connell avoids traditional work silos in their structure, with employees across all levels provided with mentoring and the opportunity to work with a variety of partners relevant to their area of interest. The firm prioritises learning opportunities including an internal CLE program, extensive business development coaching for senior employees to assist in practice building, and a generous study support policy to enable employees of all levels to continue their legal education.
Gilchrist Connell is strongly committed to work-life balance, and offered staff the option to work from home well before Covid-19 forced these changes. The firm also organises regular social functions, funds wellbeing initiatives such as group fitness classes, and offers charity leave so employees can participate in volunteer activities as well as a generous pro bono program. Gilchrist Connell has an industry leading parental leave program designed to minimise the gender pay gap, and has strong female participation throughout its senior ranks and partnership, in some cases at a full time equivalent as low as 0.5.
Feedback and consultation with staff at all levels is regular and transparent, including opportunities to contribute to firm initiatives and priorities.