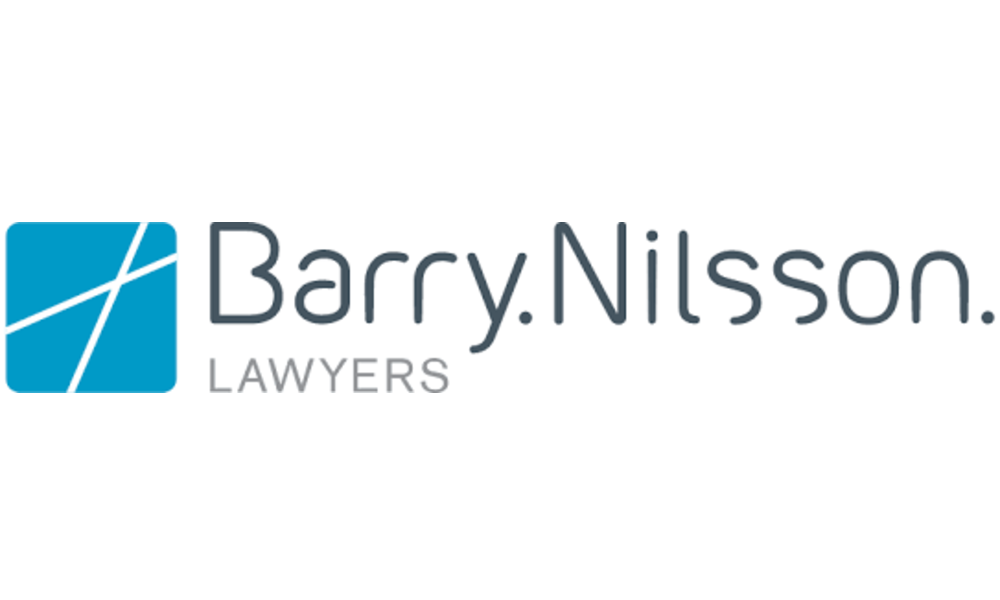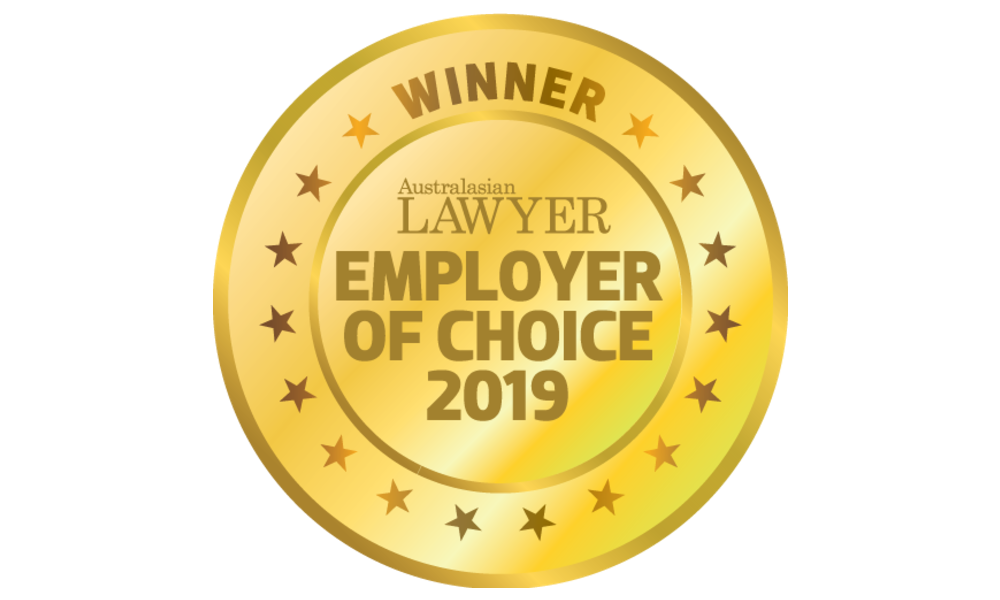 Barry.Nilsson. Lawyers is committed to providing all its employees the opportunity to develop their skills and progress within the firm. Its Advancement and Promotion policy sets all the guidelines for the firm's promotion process, including detailed role descriptions for staff to work towards. Both formal and informal catch ups are also held employees to discuss their career advancement and aspirations.
To support its D&I vision, BN is introducing Elevate, the firm's professional women's network. With a focus on connecting women and developing the skills to enhance their profile and succeed in leadership positions, Elevate is designed to inspire, unite and support women in the industries BN work's with as well as the wider business community.
The firm has also commenced a charitable partnership with the Junior Indigenous Marine and Environmental Cadets Program. It offers an alternative education opportunity to Indigenous students in Australia by providing a fully funded two-year industry work placement and the potential for full-time employment.
BN also launched its inaugural BDx Pilot Program this year, targeted at a pilot group of lawyers who have been identified as potential future leaders of the firm. BDx is designed to enhance the business development competency of these senior lawyers, and provide the tools and strategies they need to succeed as a future leader of the firm.