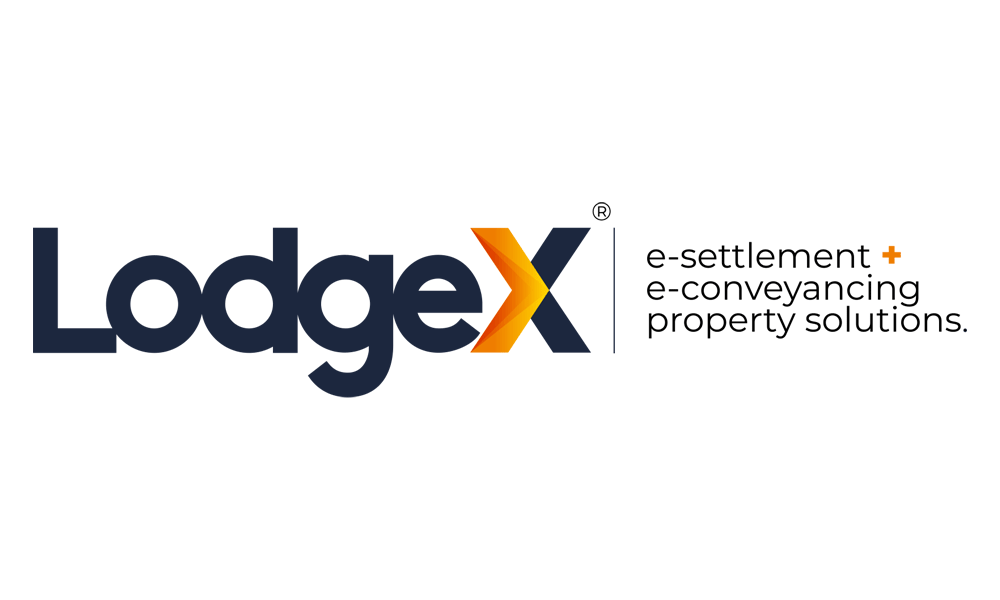 LodgeX believes that innovators look at the present, reimagine a future and have the courage to realise that future vision and in doing so shape change.
LodgeX Legal is a law firm with a difference. It successfully combines technology with legal process to create a reliable, trusted and efficient solution for electronic property settlements. LodgeX was initially conceived as a seamless complement to PEXA to open up PEXA to those users that did not or could not directly transact on PEXA.
To enable true scalability without compromise to standards, LodgeX Legal developed its bespoke platform, Lapp. Lapp is a booking and workflow management platform which manages settlements and gives real-time updates and visibility to customers. Customers are able to book a settlement, upload documents, provide instructions and track their settlements securely without ever needing to subscribe to PEXA.
Key platform features include a handy booking card complete with all documents and communications; full audit trail, status updates combined with multiple integrations realise proven time savings of up to three hours per file for LodgeX customers.
LodgeX operates Australia-wide and has completed transactions in every electronically enabled jurisdiction. It has also successfully lodged thousands of dealings ranging from simple to complex. It provides a complete lodgement and settlement service for lawyers, conveyancers, financial institutions, developers and corporations and is actively involved within the industry through participation in key stakeholder groups and advisory boards.
LodgeX's vision remains to set the gold standard for e-conveyancing Australia-wide.

For more information, visit: www.lodgex.com.au
Email: [email protected]