Natasha Leedman previously operated her own private consultancy firm in workplace law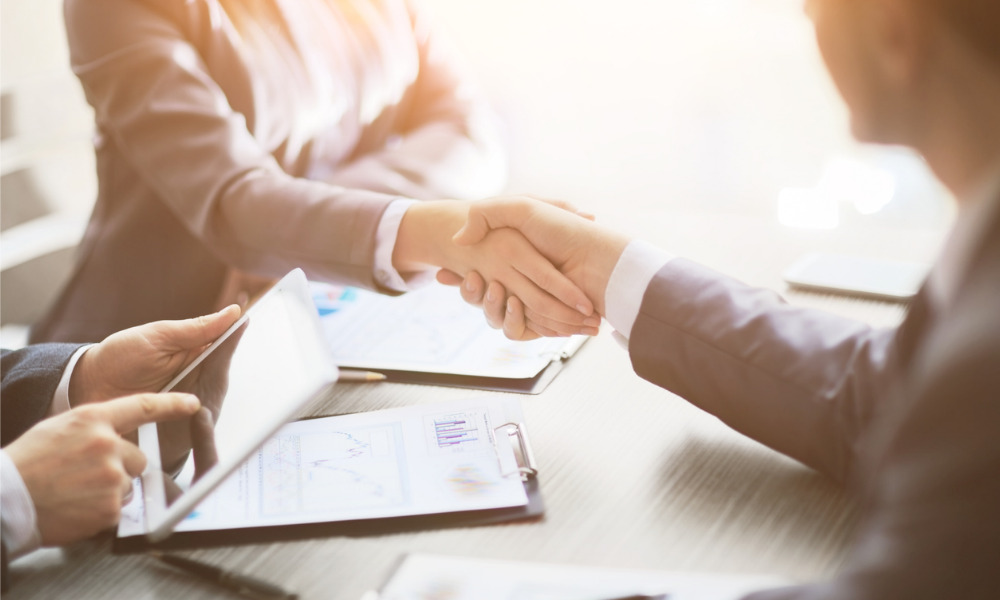 Sparke Helmore has expanded its workplace team with the addition of Natasha Leedman as a partner in Perth.
A workplace law specialist, Leedman focuses her practice on employment law, work health and safety, equal opportunity and discrimination law, vocational regulation and disciplinary proceedings, confidentiality, and privacy matters. She also has significant experience in freedom of information matters.
Her practice also involves providing advice and coaching, drafting materials, and conducting litigation on all aspects of state and federal employment and workplace relations law for individual and corporate clients based in Western Australia and interstate. She regularly presents on the latest developments in employment law and industrial relations, and is particularly passionate about mental health and wellbeing in the workplace.
Before joining Sparke Helmore, Leedman operated her own private consultancy firm in workplace law for more than four years. Moreover, she held senior roles at HopgoodGanim Lawyers, Panetta McGrath Lawyers, and Talbot Olivier (now Rockwell Olivier).
She also completed a 12-month secondment at the Australian Industrial Relations Commission (now Fair Work Commission) as an associate.
"We are thrilled Natasha has decided to join Sparke Helmore," said Catherine Wilkinson, partner and national workplace team lead. "She is an exceptional lawyer and will add further depth of expertise to our national workplace team and allow us to build a leading employment business in the local Perth and WA market."