The new members will help the firm's chair execute its 2023 strategy for growth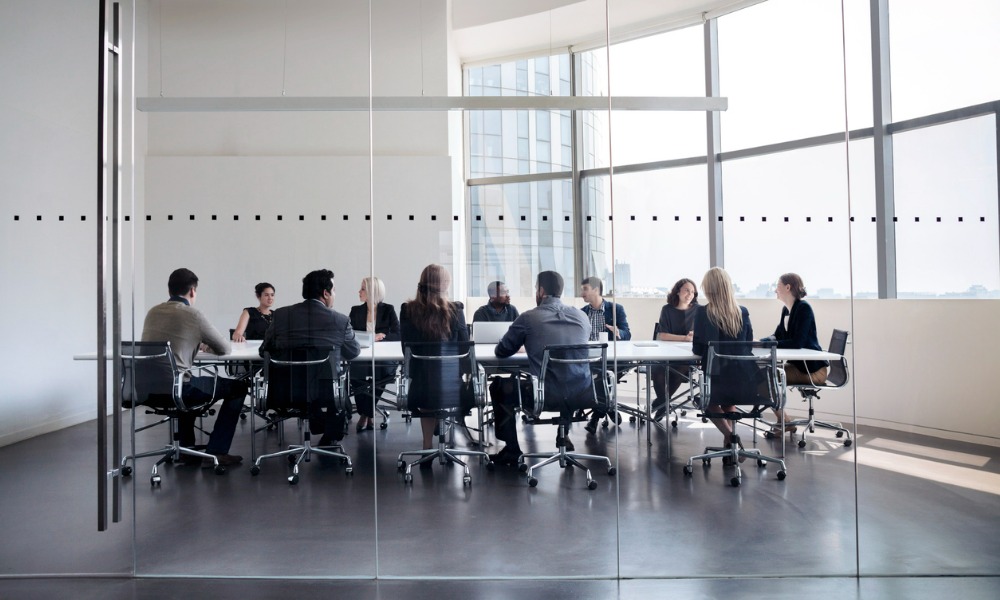 Sparke Helmore has appointed as the newest members of its board the firm's state compensation practice head as well as the group GC of beverages company Lion.
Maxine Feletti, who operates from Canberra, first joined Sparke Helmore in 2016. She tackles matters related to the establishment of safe workplaces, systems and cultures.
She focuses on common law and statutory claims arising from work incidents, as well as issues concerning work health and safety, coronial inquests, workplace behaviour and code of conduct. She has been ranked in AFR's Best Lawyers list as a leader in the field of government practice and insurance.
In addition to serving as Lion's group GC, Libby Davidson is also the company's external relations director. She has spent more than two decades working in competition law, M&A, board governance, IP, regulation and policy, communications and sustainability.
She has acted as legal counsel for PepsiCo and Tricon/Yum Restaurants International, guiding the branches in Australia, New Zealand, South Africa, UK and Europe.
Davidson will be a non-executive director on Sparke Helmore's board.
"I am delighted Libby and Maxine have been appointed to the board. I look forward to working closely with them as we pursue our 2023 strategy toward the next phase of the firm's growth," said Phillip Salem, Sparke Helmore national managing partner.
Salem highlighted the variety of experience between Feletti and Davidson.
"Libby and Maxine each bring distinct and complementary skills and expertise to the Board, and I have no doubt their experience, enthusiasm and commitment to the firm will prove invaluable," Salem said.
In addition to Salem, Feletti and Davidson will also be joined by Karwan Eskerie, Mick Dwyer, Scott McDonald and John Martin (non-executive director) on the board. They will work together with Sparke Helmore chair Andrew White.